Frédéric Malle and his Perfume Designers want the same things: creative freedom, access to the highest quality raw materials, and time. Together they collaborate as authors would with an editor, constantly revisiting compositions to the point of perfection, and always striving to create the modern classics of tomorrow.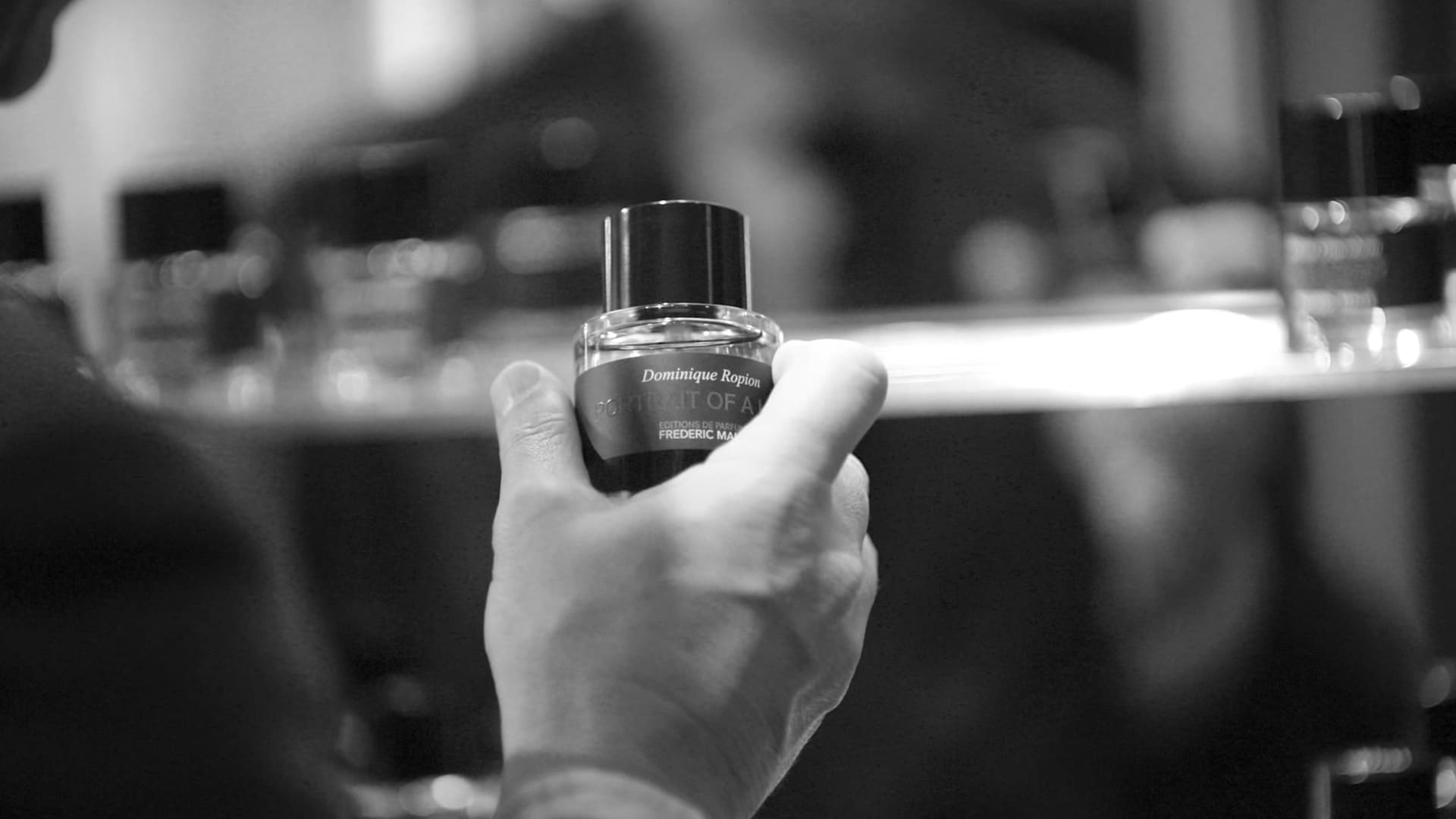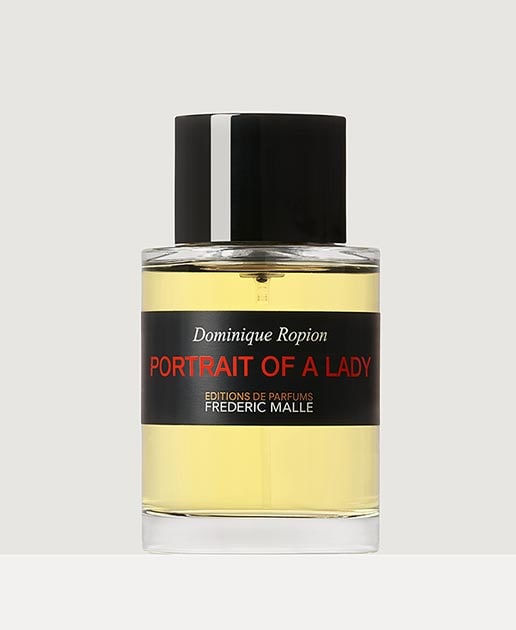 Elegance personified.
Consider perfume a portrait of its wearer: the sound of her voice, her gaze, the way she plays cards. At once timeless and resonant with today, here is a scent that speaks of her innate sophistication. Charm that emanates from within, boldly depicted without; an expressive portrayal of modern grace.
CREATIONS BY DOMINIQUE ROPION