THE WORLD'S GREATEST PERFUMERS
Frédéric Malle was the first to pull perfumers out of the shadows by emblazoning their names on the bottles in black and white. At Éditions de Parfums Frédéric Malle, creative freedom is the overlying theme: perfumers, at the height of their art, receive unlimited time to create fragrances using the most beautiful raw materials. With no limits. For some, this has clearly resulted in the greatest compositions of their lives.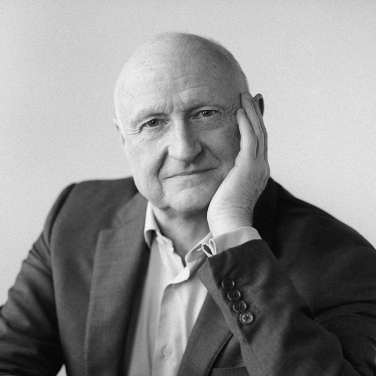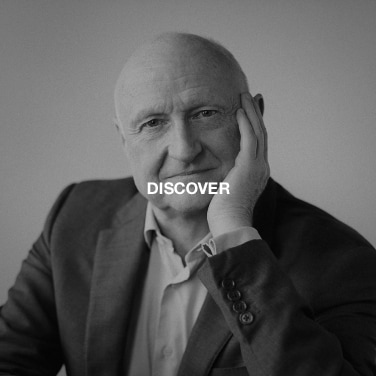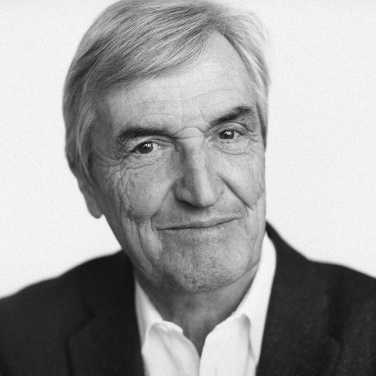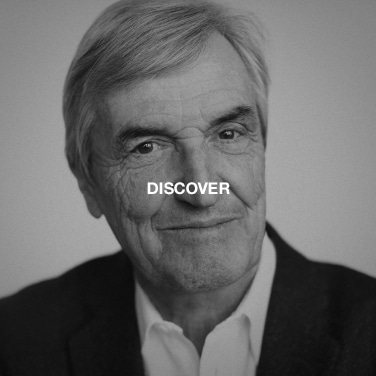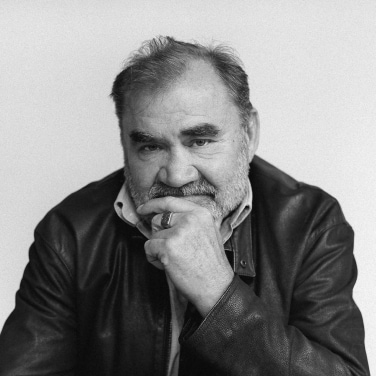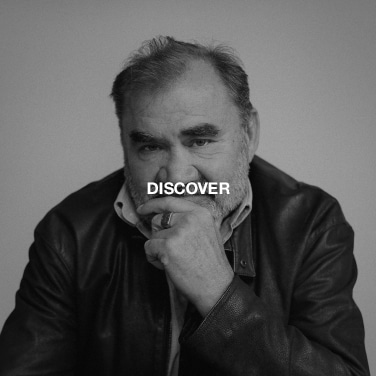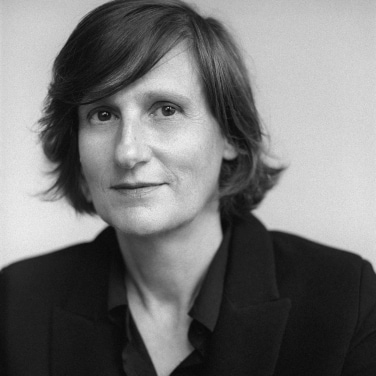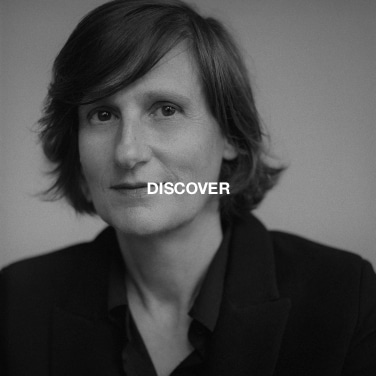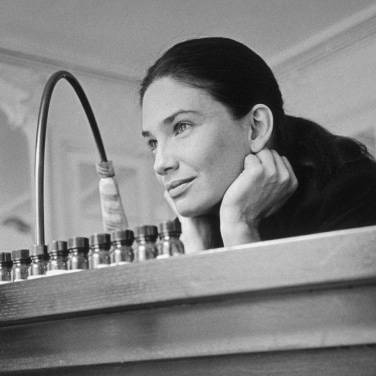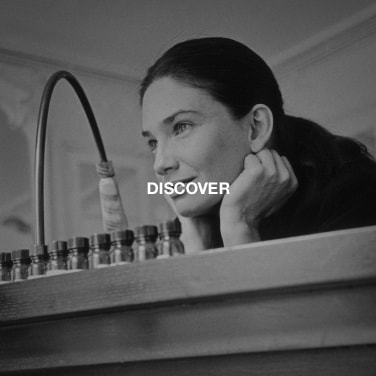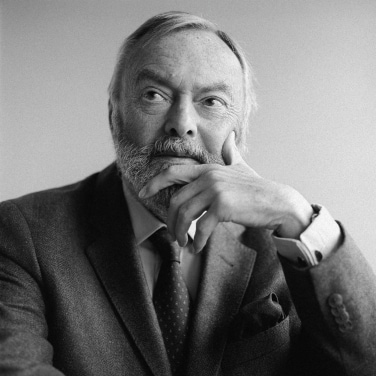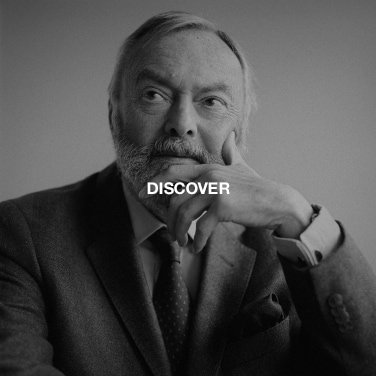 "My ultimate goal is not just to create the 'classics' of tomorrow, but to develop radically new perfume aesthetics."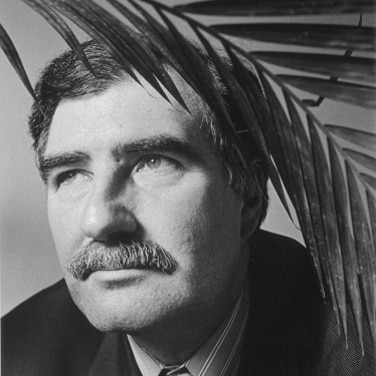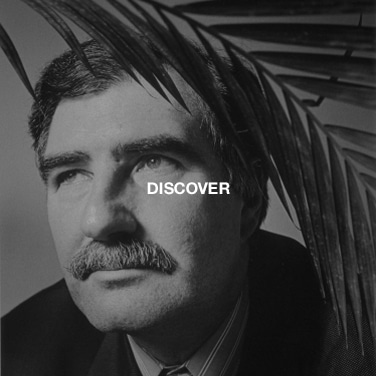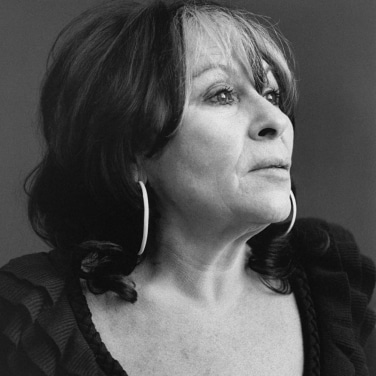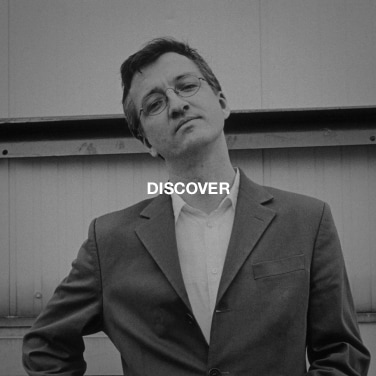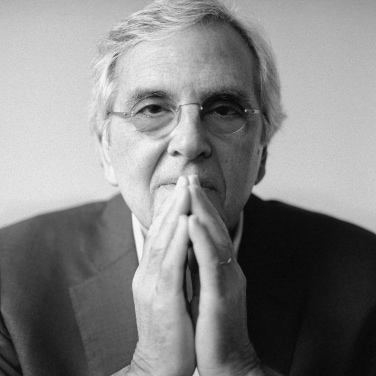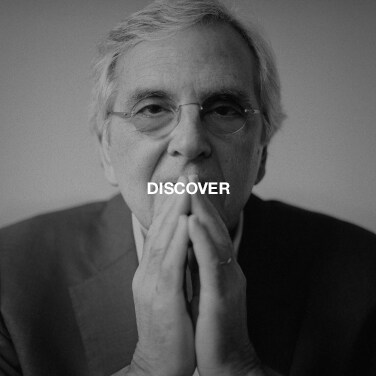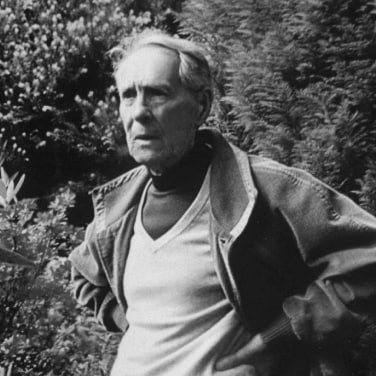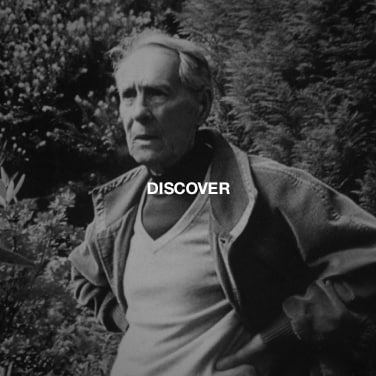 Edmond Roudnitska
Inventor of modern perfumery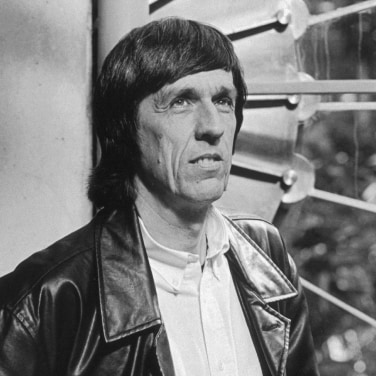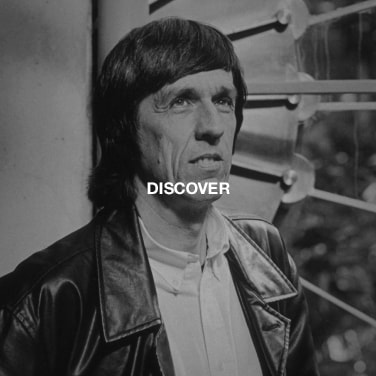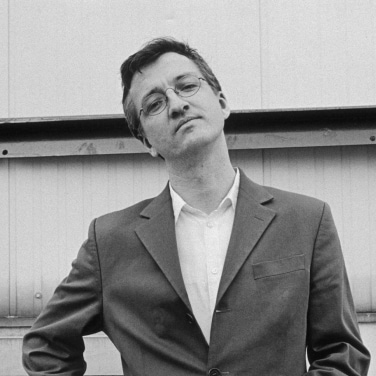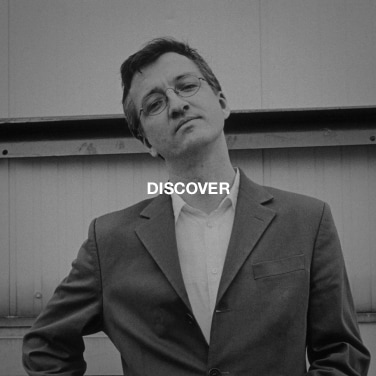 A great perfumer brings together two things: real dreams and a real technique.