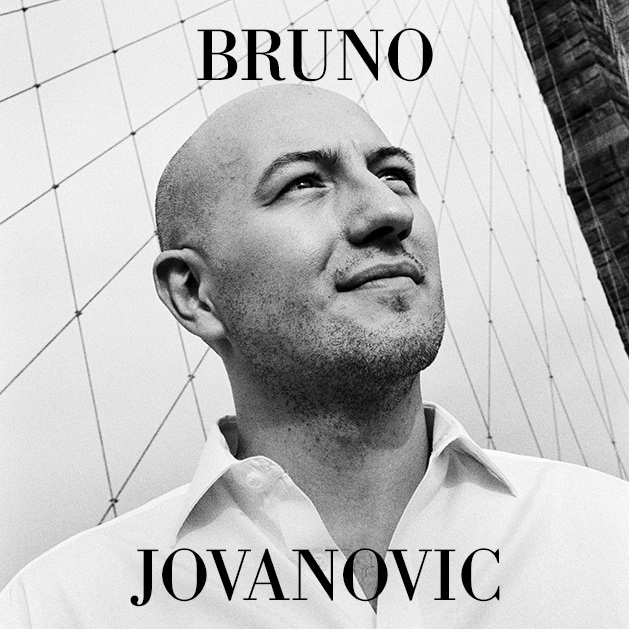 BRUNO JOVANOVIC
Bruno Jovanovic is a renowned star perfumer at Firmenich. Unlike many of his contemporaries, who create at the mercy of fragrance distribution, Bruno Jovanovic has developed a technique highly influenced by perfume classics. Similarly, his ideas for perfumes, which often appear as pictures or impressions of daily life in his mind, are ones of classic elegance; but his method, which seeks to modernize these images, is distinctly innovative.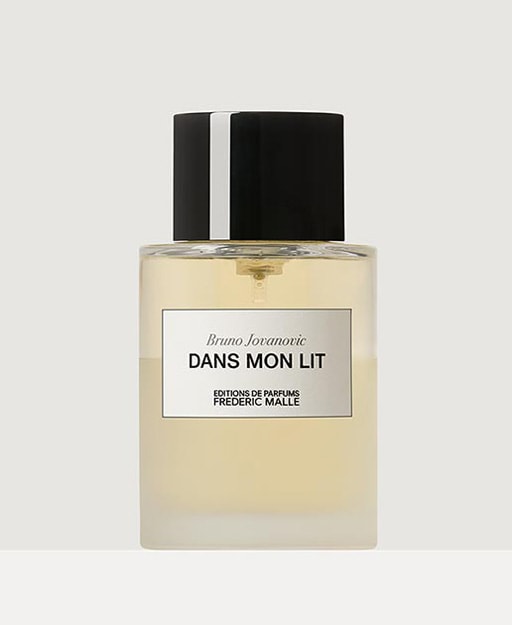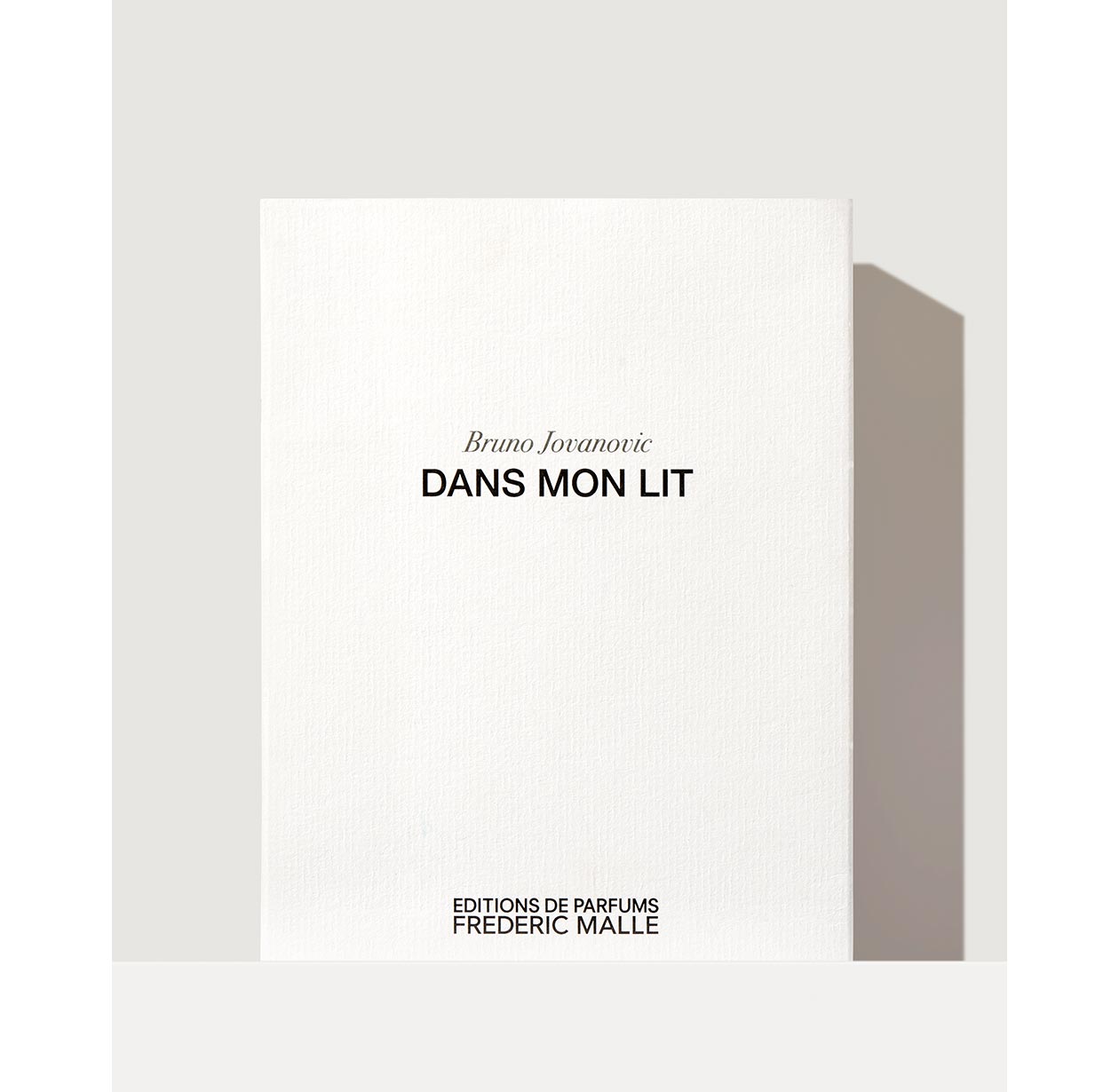 by Bruno Jovanovic
100ML Eau de Lit
Temporarily out of stock
Coming soon
Inactive
Sold Out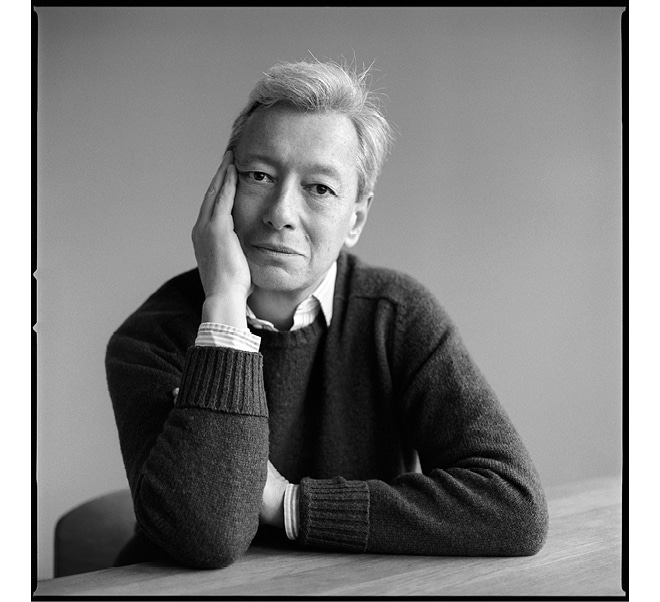 Frédéric Malle and his Perfume Designers want the same things: creative freedom, access to the highest quality raw materials, and time. Together they collaborate as authors would with an editor, constantly revisiting compositions to the point of perfection, and always striving to create the modern classics of tomorrow.