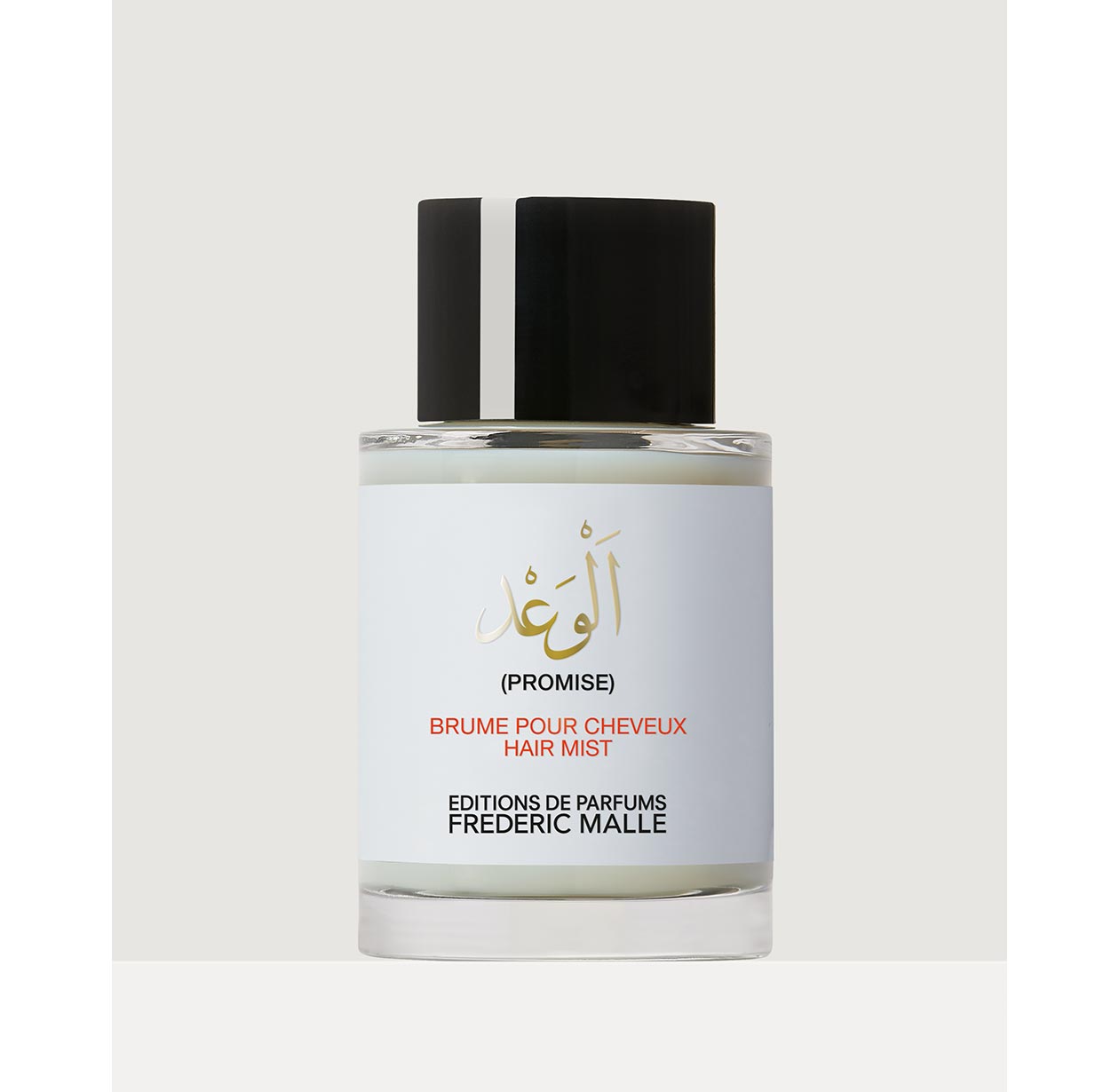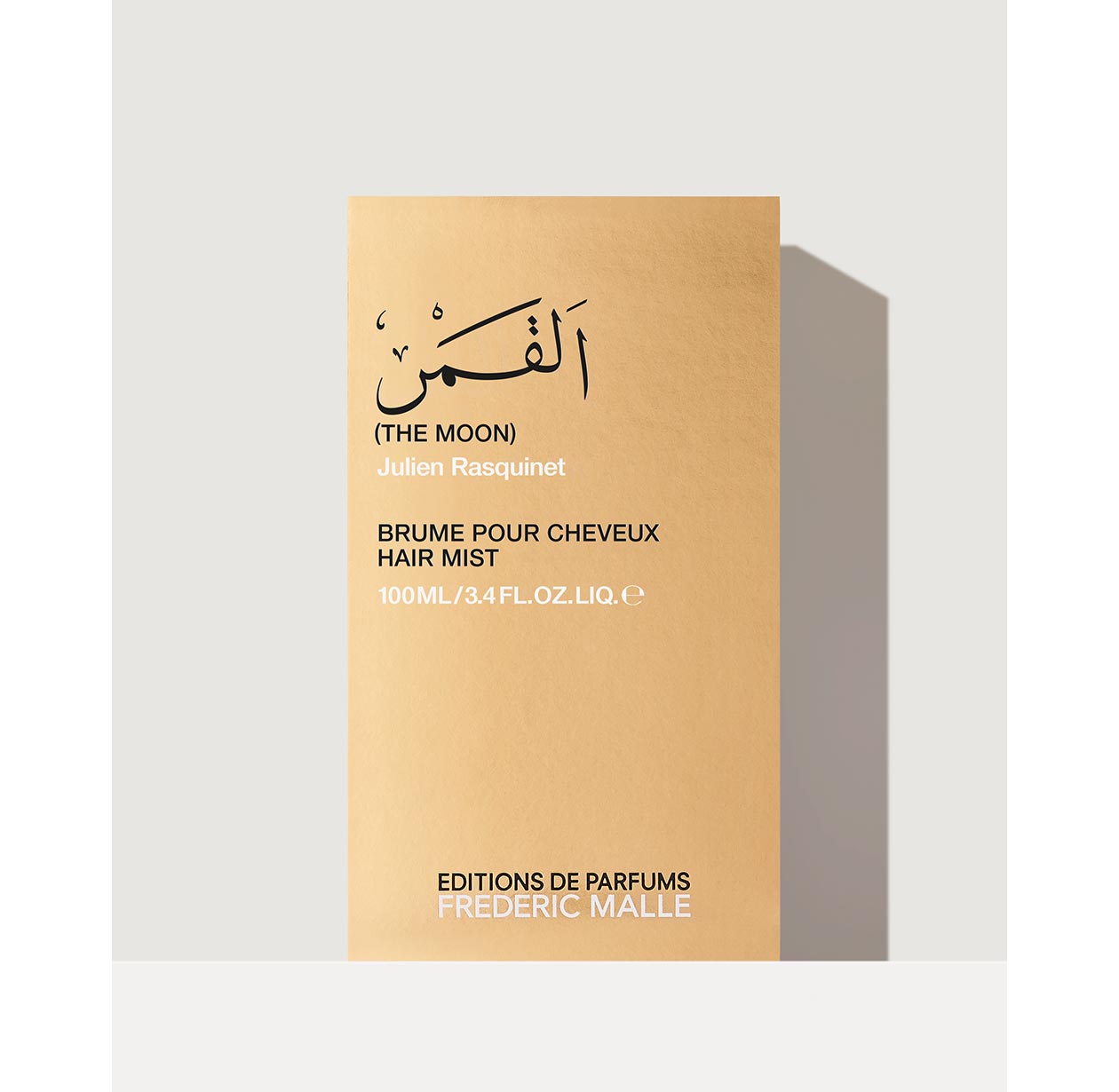 FAST DELIVERY 72H, COMPLIMENTARY SAMPLES & FREE RETURN*
*on all orders over 50€ Learn more.
Description

Frédéric Malle's hair mist is a lighter perfume formula that embellishes your hair with a delicious and delicate freshness. More than just an alternative way of perfuming oneself, it was created to complement hair's natural ability to diffuse fragrance: heat from the head, combined with hair's ability to retain scent, allow for the constant generation of a perfume's aura.