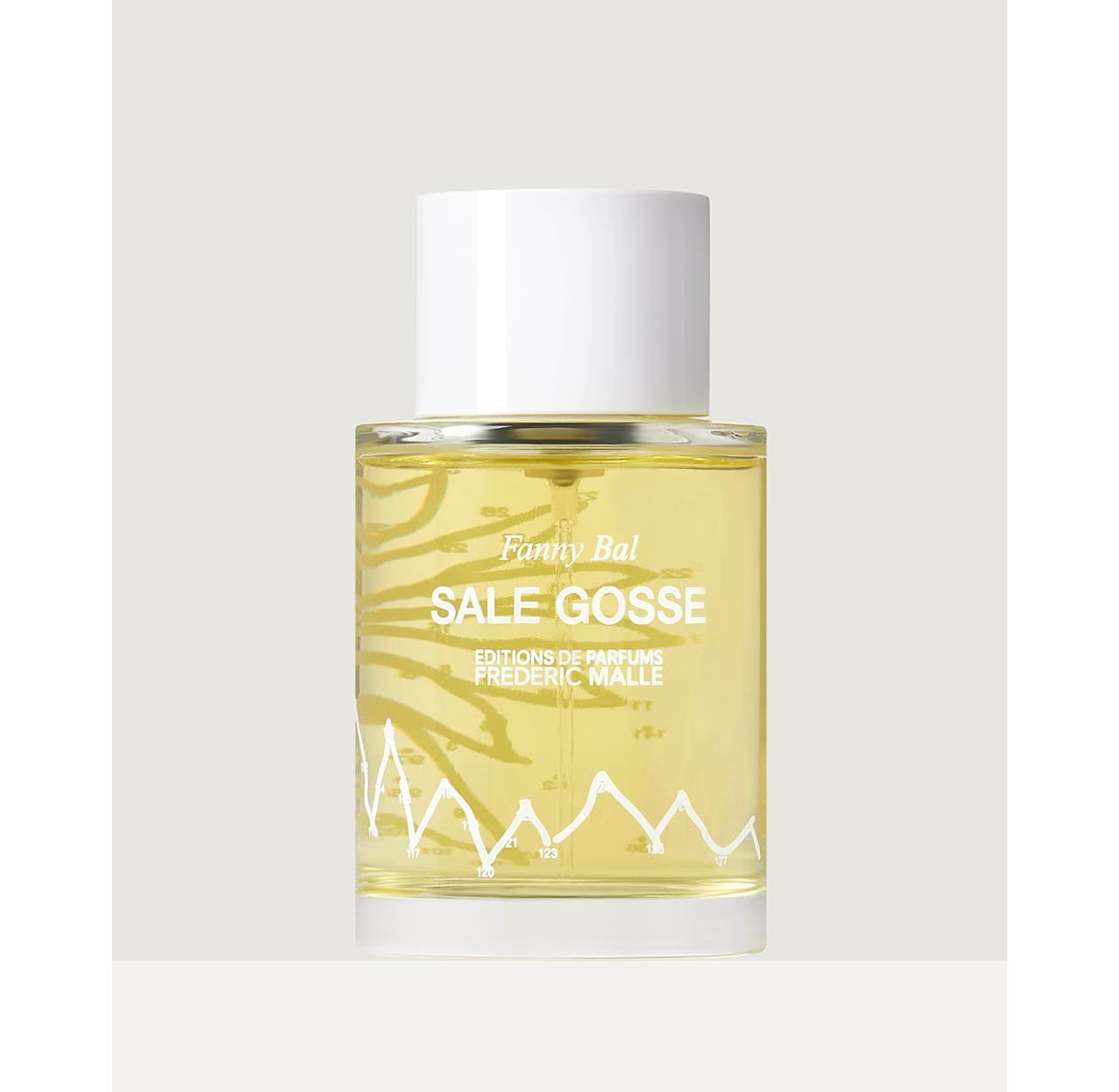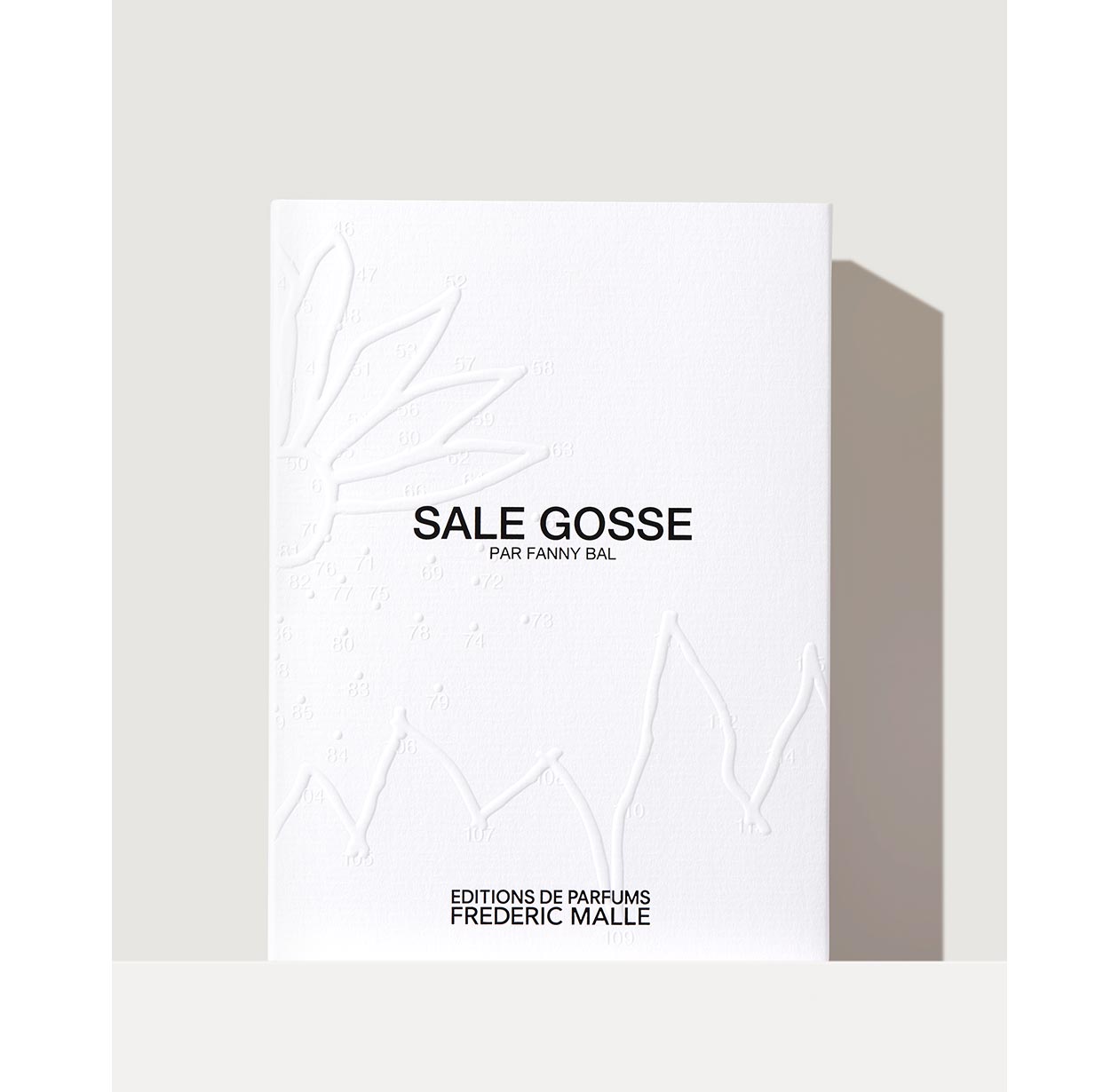 Temporarily out of stock
Coming soon
Inactive
Sold Out
Complimentary shipping and returns on all orders. Learn more.
Description

An ode to "enfants terribles" and all manner of monkey business: doodles on the blackboard, devious schemes and pranks galore.

Read More

Petitgrain, neroli, bergamot and rosemary are infused with a cheeky smile of violet and strawberry for a taste of bubblegum, old-fashioned sweets and getting away with murder.

View Less

Details

Perfume top notes: Neroli oil, Bergamot, Petitgrain
Perfume middle notes: Narcisse Absolute, Rose, Violet
Perfume base note: Musc

100 ml / 3.4 fl. oz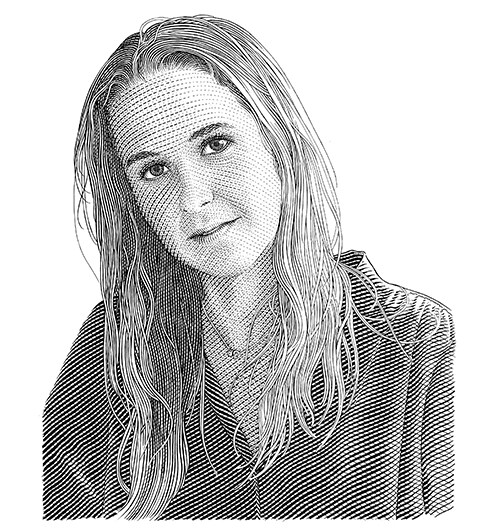 One of our legendary perfumers who collaborate with perfume editor
Frédéric Malle to create our unique fragrances. The essence of our brand
is this relationship between Frédéric and his perfumers.
Fanny Bal is a force of nature. As Dominique Ropion's apprentice, she has access to the finest raw materials in the industry and some of its best-kept secrets; and yet, she is constantly surprising her seniors, first at ISIPCA, then at IFF, with her own independent initiatives and rigorous experimentation, both testaments to her flourishing talent. She has shown everyone, including Frédéric Malle, that she is a young perfumer to be reckoned with. Dominique Ropion has said of his pupil that, "curious, tenacious and bold" in both her approach to perfume and as a person, Fanny Bal possesses "all the best qualities to become a great perfumer". View more.