COLLECTION FREDERIC MALLE x PIERRE HARDY
For more than thirty years, Pierre Hardy has been reinventing luxury footwear, playing with the graphic and sculptural in completely new ways. It's a natural pairing with the radical minimalism of Editions de Parfums Frédéric Malle's aesthetic. It's not only a meeting of the minds, but a marriage of coherent aesthetics.
This holiday, when you step into a Frédéric Malle boutique or buy a gift from our web site, you will be met by a blending of the two: a limited-edition packaging and a blending of styles, each of which epitomizes radical elegance.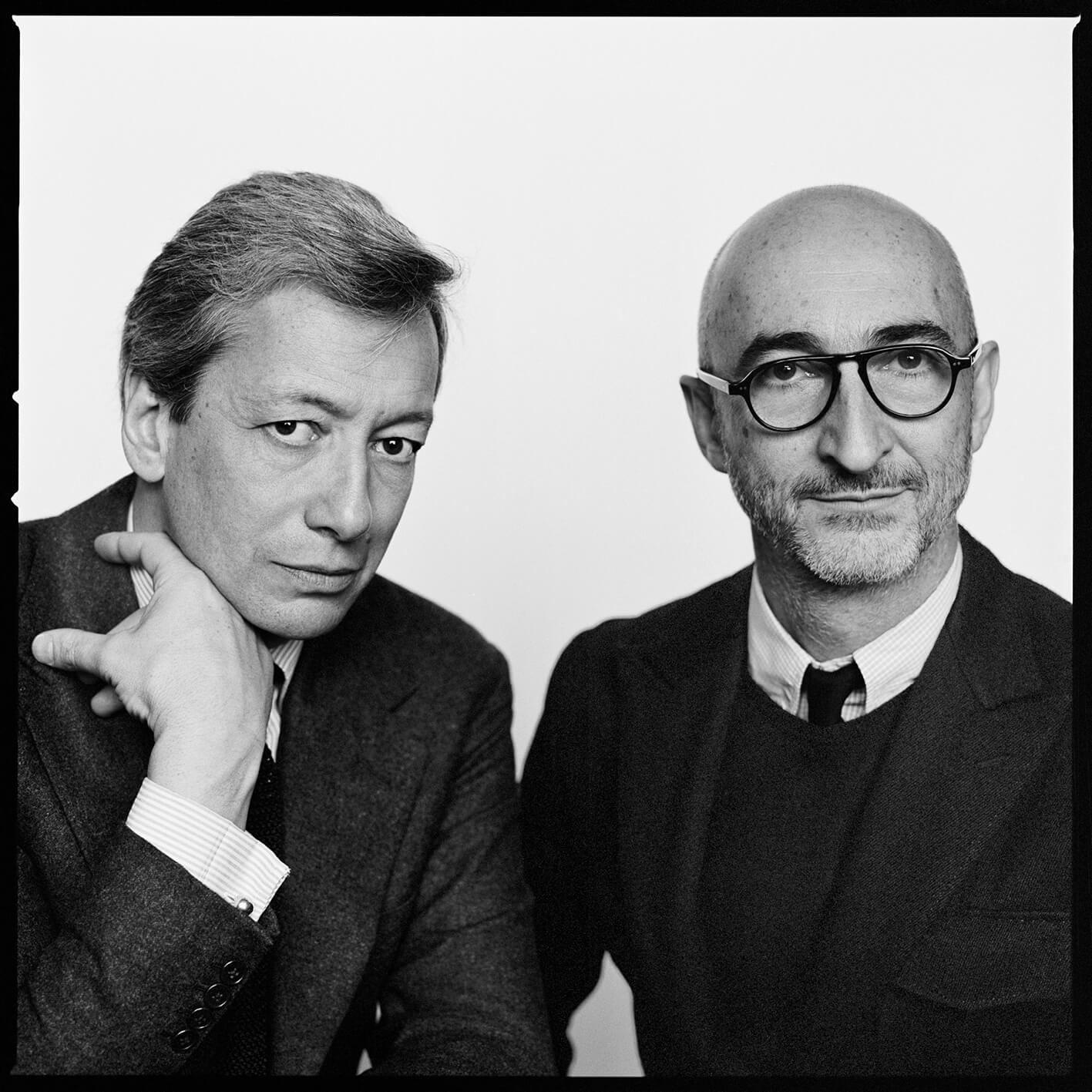 "What fascinates me in the creation of perfumes, is its intangibility. Like a mathematical formula that is conceived in the mind and then takes shape in a scent. The material supports this intangible thought which is then transformed into an emotion."