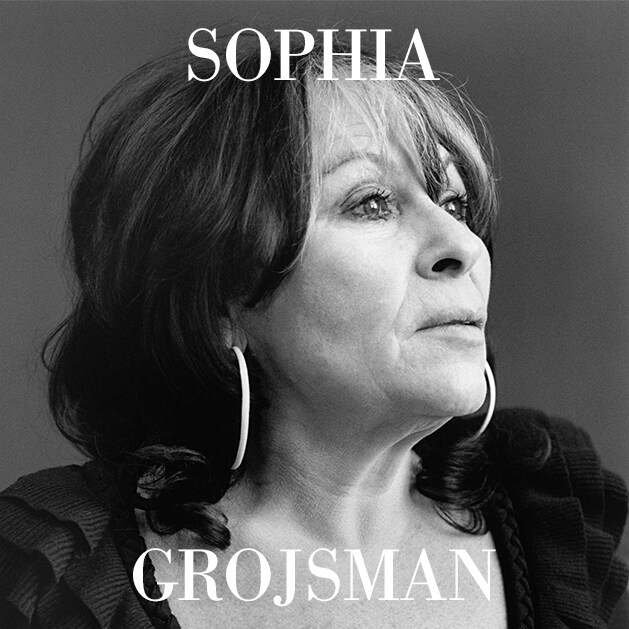 SOPHIA GROJSMAN
As a child, in Belarus, this perfume queen-to-be would run around the garden smelling roses and jasmine, leaving her toys untouched, dismissed. After studying chemistry at university, she emigrated to New York and joined the IFF laboratories where she learned the art of perfumery under the guidance of Ernest Shiftan, one of the greatest American perfumers in history. Sophia was the first perfumer to inverse classical proportions of ingredients in perfumes, having discovered that an overdose of a certain ingredient could propel it to the top of the perfume's structure. She combined this revolutionary technique with classical perfume structures to create a truly unique aesthetic, one that was to forever shape the art of perfume making. She was also well-known for her endless fascination with rose, a flower she uses in most of her creations. At Frédéric Malle's request, she applied herself for the first time to the art of scented candles.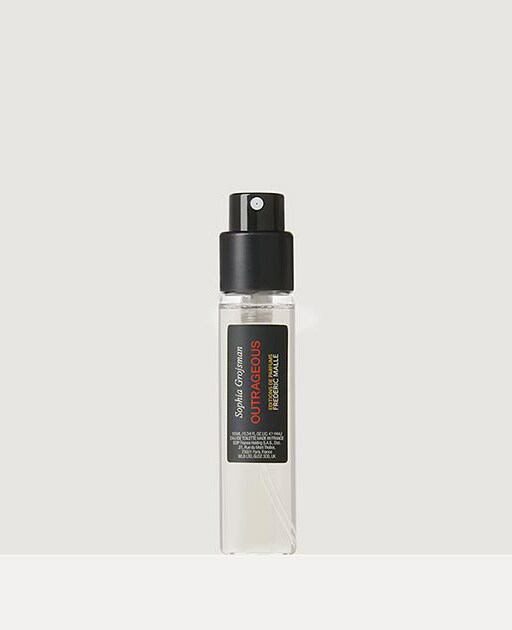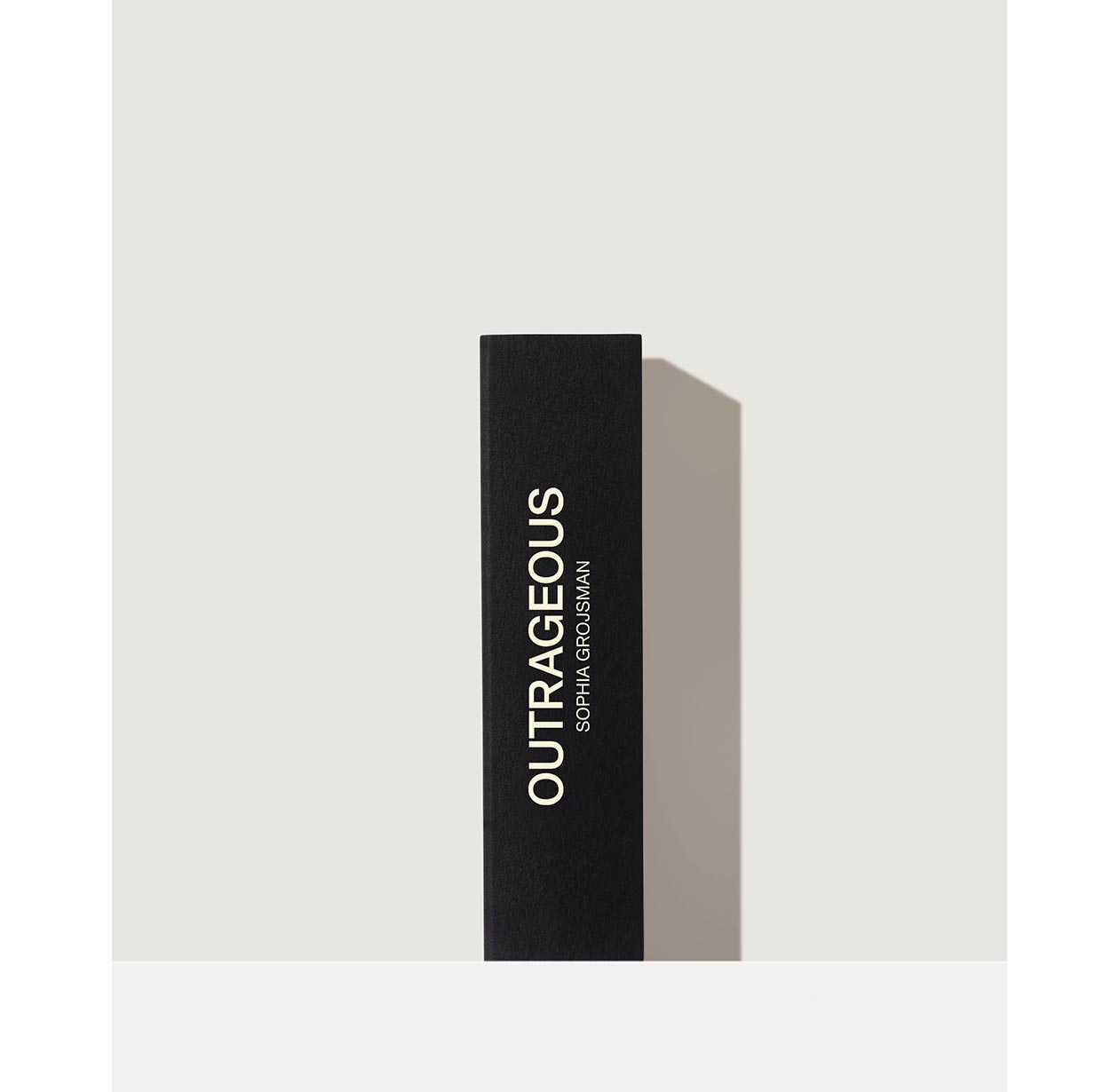 by Sophia Grojsman
1 X 10ML Travel Spray Refill
Temporarily out of stock
Coming soon
Inactive
Sold Out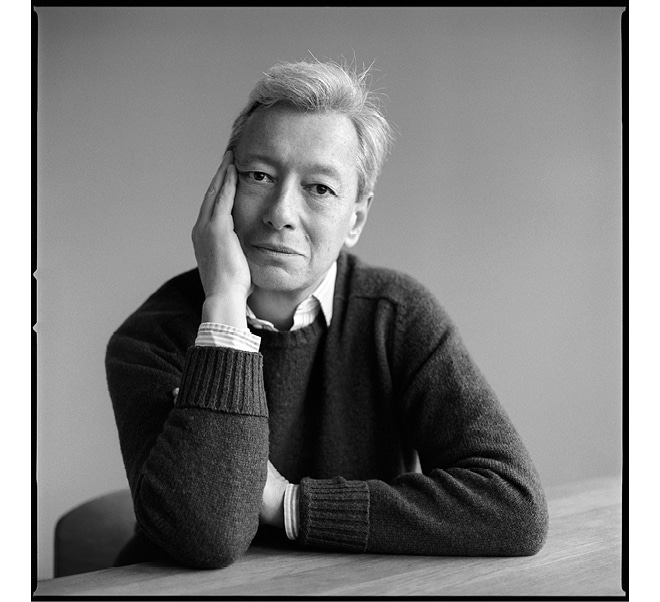 Frédéric Malle and his Perfume Designers want the same things: creative freedom, access to the highest quality raw materials, and time. Together they collaborate as authors would with an editor, constantly revisiting compositions to the point of perfection, and always striving to create the modern classics of tomorrow.