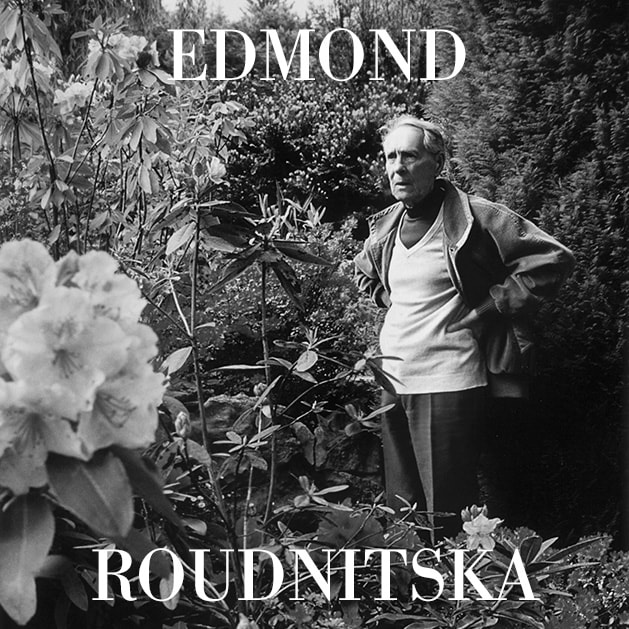 EDMOND ROUDNITSKA
Edmond Roudnitska is remembered today as one of the most important perfumers in history: as a ""perfumer composer"" and the inventor of modern perfumery. His encounter in the 1950s with Serge Heftler-Louiche, the founder of Parfums Christian Dior and Frédéric Malle's grandfather, was decisive. Together they created many legendary perfumes: "Eau Fraîche", "Diorissimo", "Diorella", and most famous of all, "Eau Sauvage", whose launch coincided with the public's recognition of Edmond as the first "nose" of the perfume industry.

Edmond began his career as a chemist at Roure Bertrand Dupont, where he developed an encyclopedic knowledge of natural and synthetic raw materials, as well as a distinctive minimalist style, which led to his legendary, secret masterpiece, "Le Parfum de Thérèse". Only she, his wife, was allowed to wear it; but as a token of their shared family history, and their mutual trust, she entrusted the formula to Frédéric Malle after Edmond's death.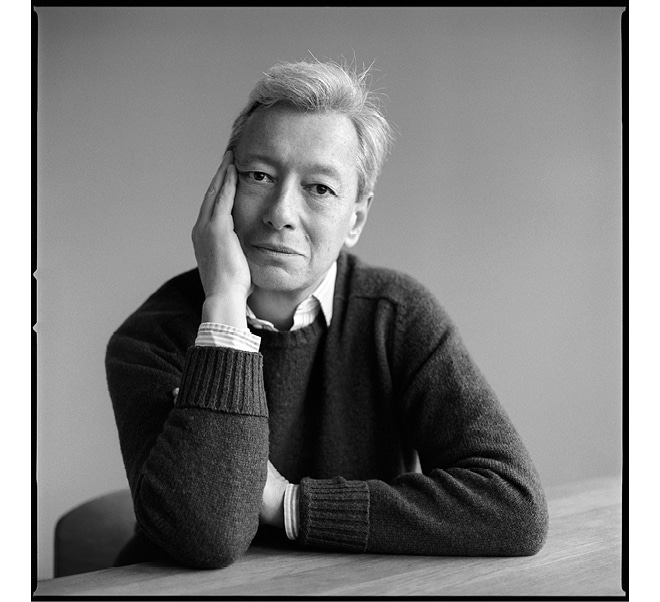 Frédéric Malle and his Perfume Designers want the same things: creative freedom, access to the highest quality raw materials, and time. Together they collaborate as authors would with an editor, constantly revisiting compositions to the point of perfection, and always striving to create the modern classics of tomorrow.