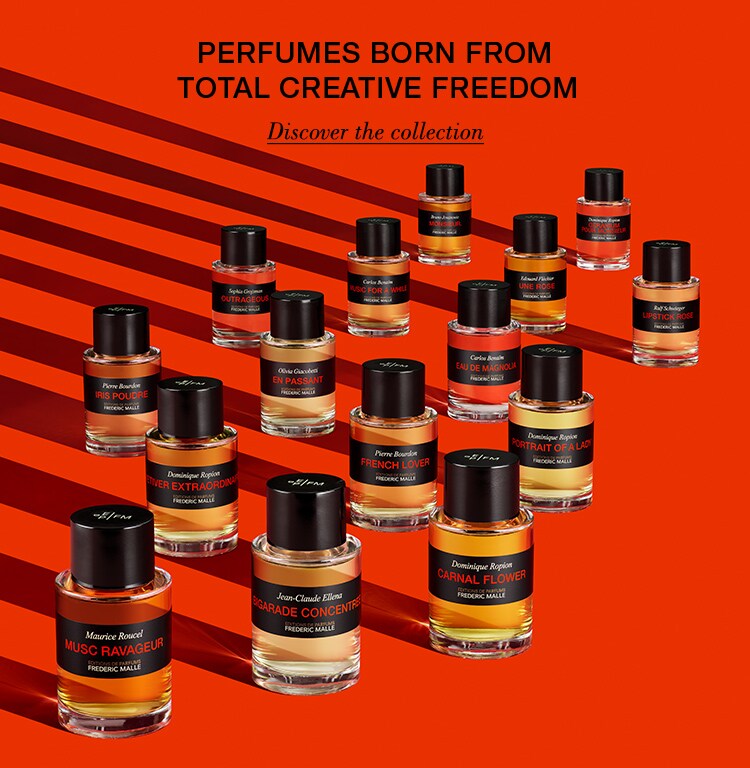 EDITIONS DE PARFUMS FREDERIC MALLE
Editions de Parfums Frédéric Malle is a publishing house for the industry's very best Perfume Designers. Its goal is to push the limits of perfume creation and elevate perfumery to a whole new artistic level.
Watch the video to learn more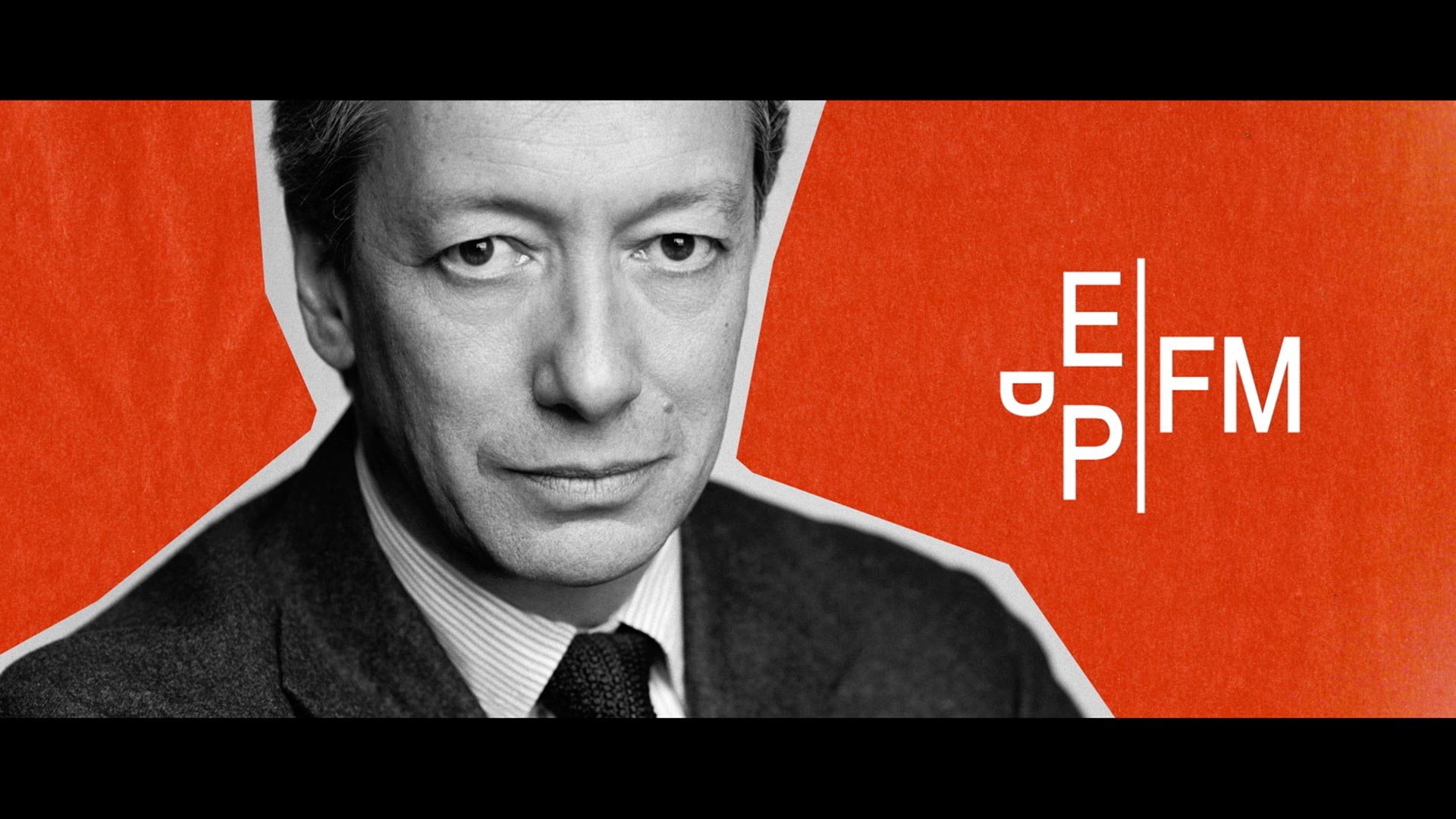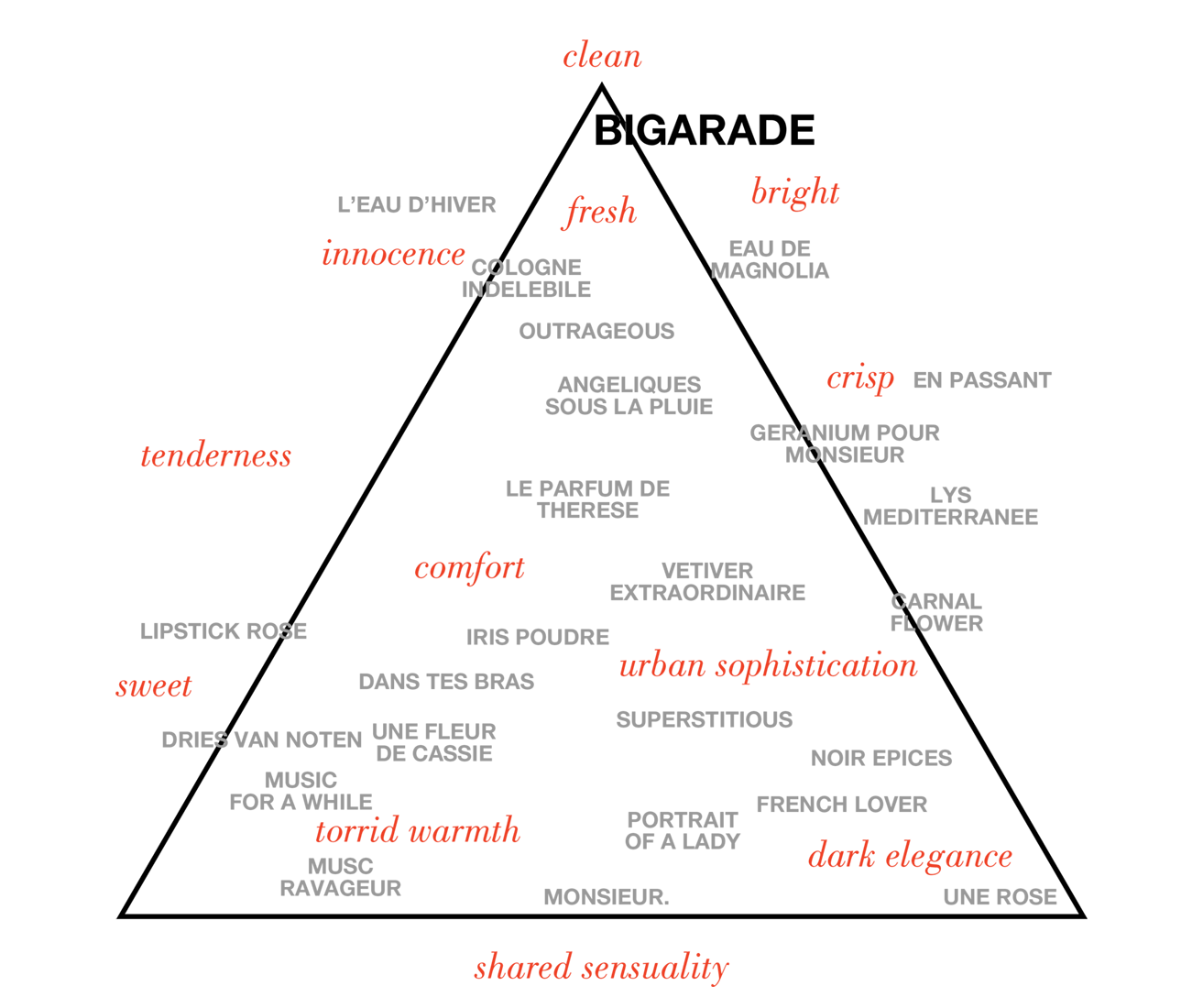 Treating perfume like a work of art, giving the "author" creative freedom, has been Frédéric Malle's guiding vision. The result, a collaborative process that seeks to push the boundaries of perfection to create the best of each olfactive family. There are no limits. On time, on budget, on ideas. Re-writing the rules and bathing perfumers in freedom has led to a collection of masterpieces. Choosing the right one takes time.
THE BEGINNING OF A BEAUTIFUL FRIENDSHIP

An invitation to discover our crown jewels and perhaps mark the beginning of a beautiful friendship. Two carefully chosen selections each feature six extraordinary perfumes, presented in 3.5ml sprays for you to enjoy and share.
Discover the collection, loved by men.