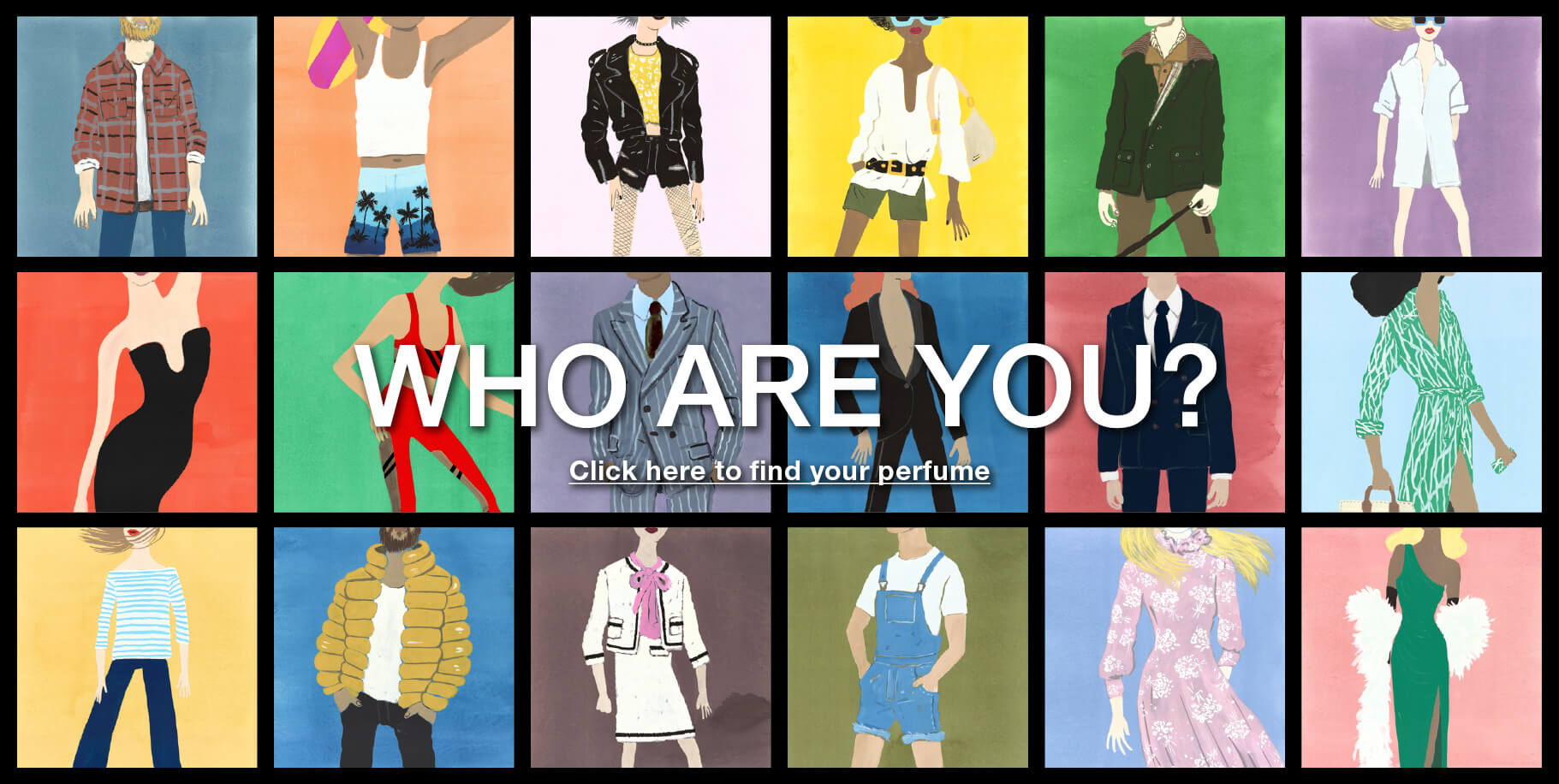 DISCOVER THE WORLD OF FREDERIC MALLE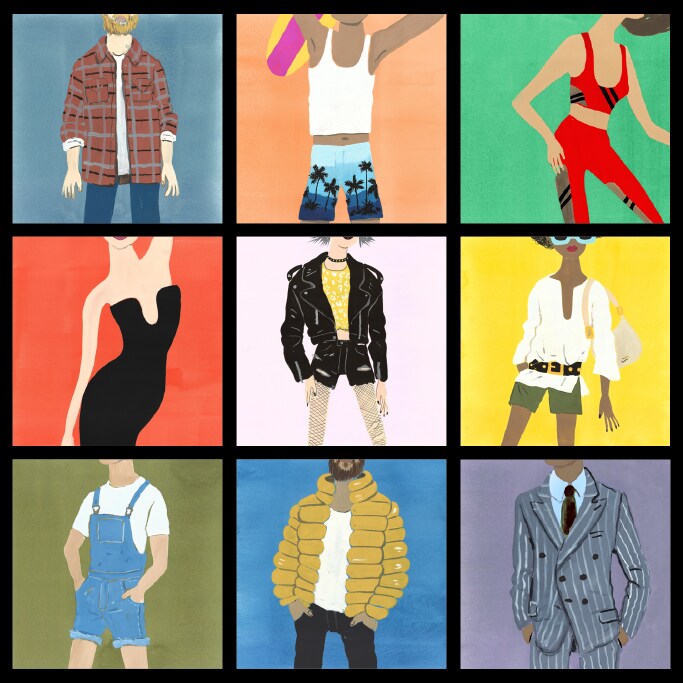 Discover the perfume that matches your personality.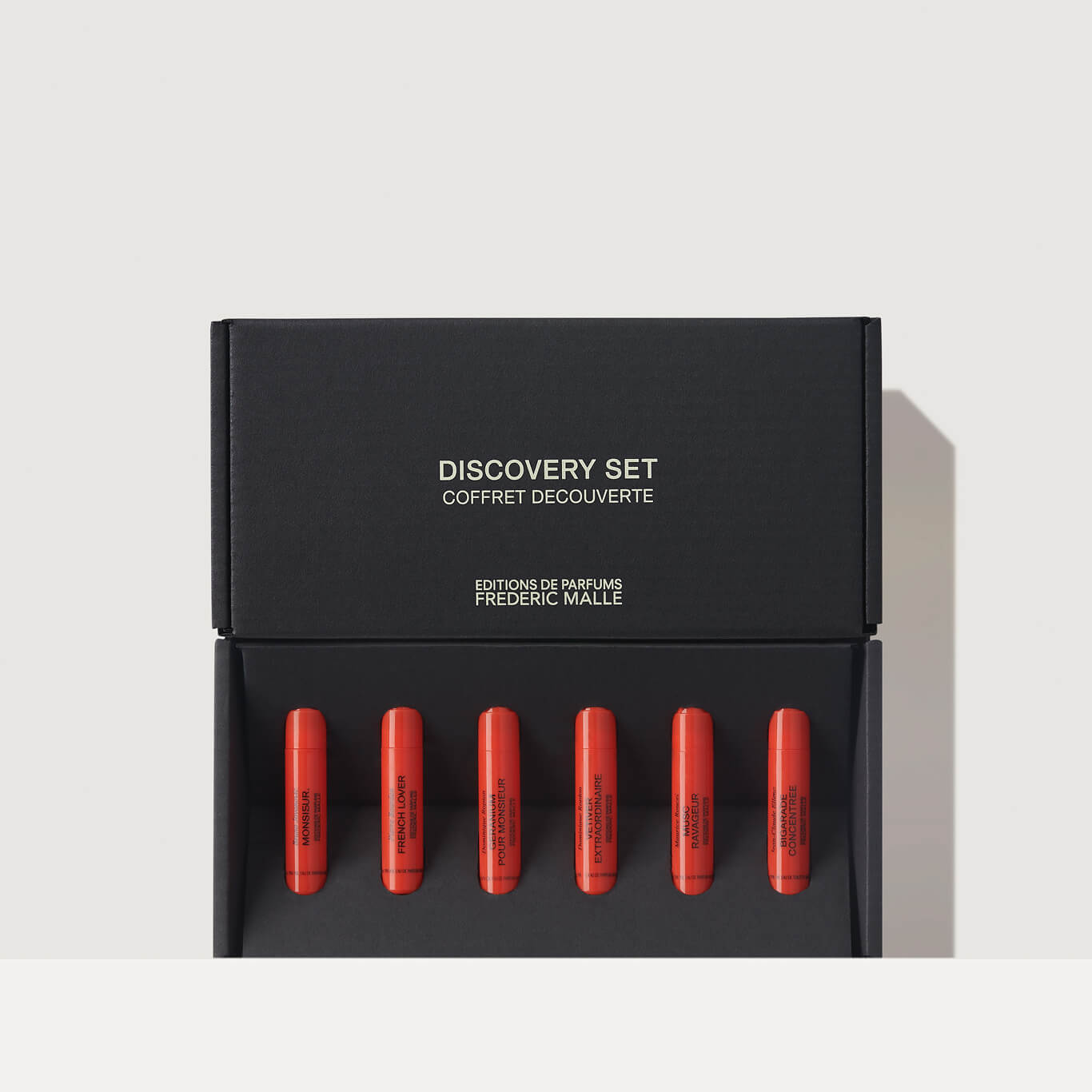 THE BEGINNING OF
A BEAUTIFUL FRIENDSHIP
A curated selection of iconic compositions to discover. Each is a piece of art: rare, inventive and timeless. Take pleasure in discovering your perfume signature, the scent that expresses your singularity. Begin your journey with a Discovery Set.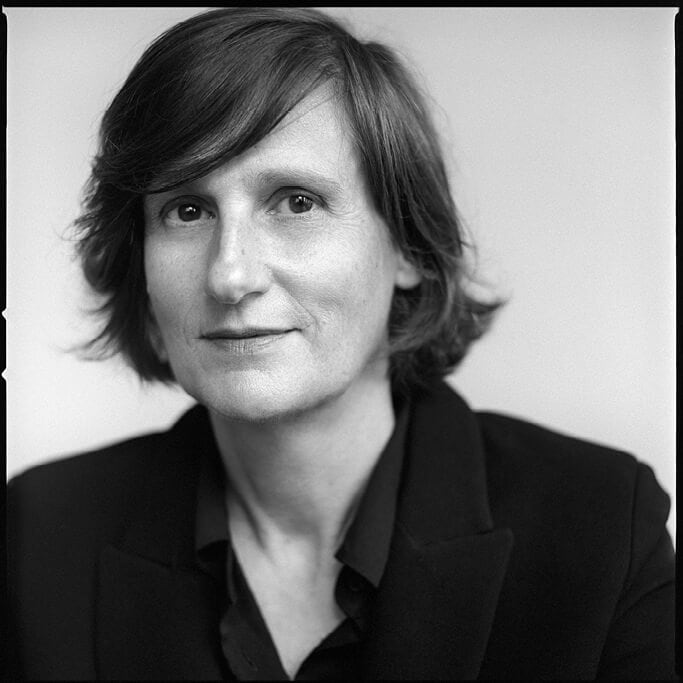 The greatest artists of modern-day perfumery.
Creators of new perfume classics, published by Frédéric Malle.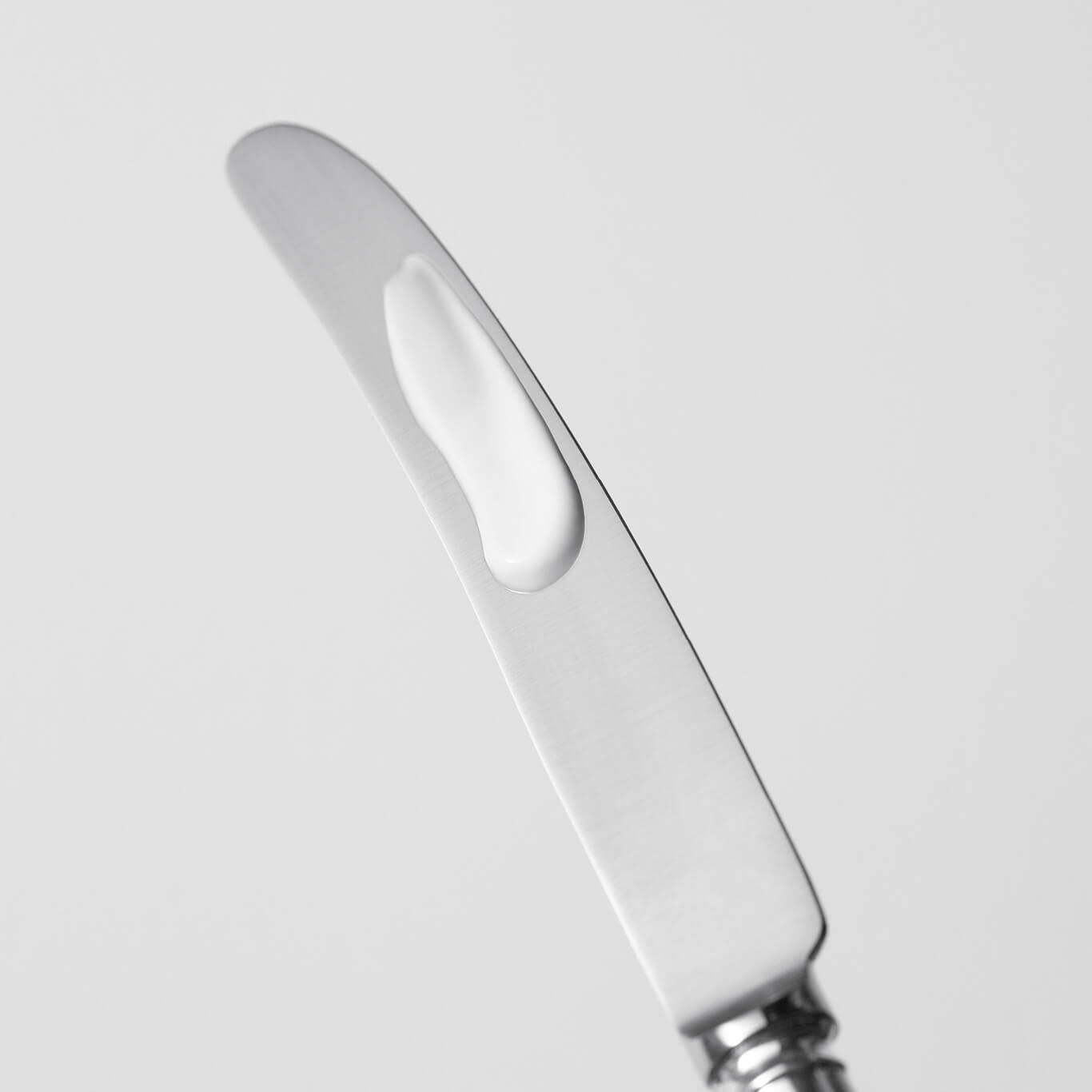 AN ALTERNATIVE WAY
TO WEAR OUR PERFUMES
Not a paler interpretation of our perfume masterpieces, au contraire!
The best of both worlds: the original perfume compositions blended with the best skincare formulations.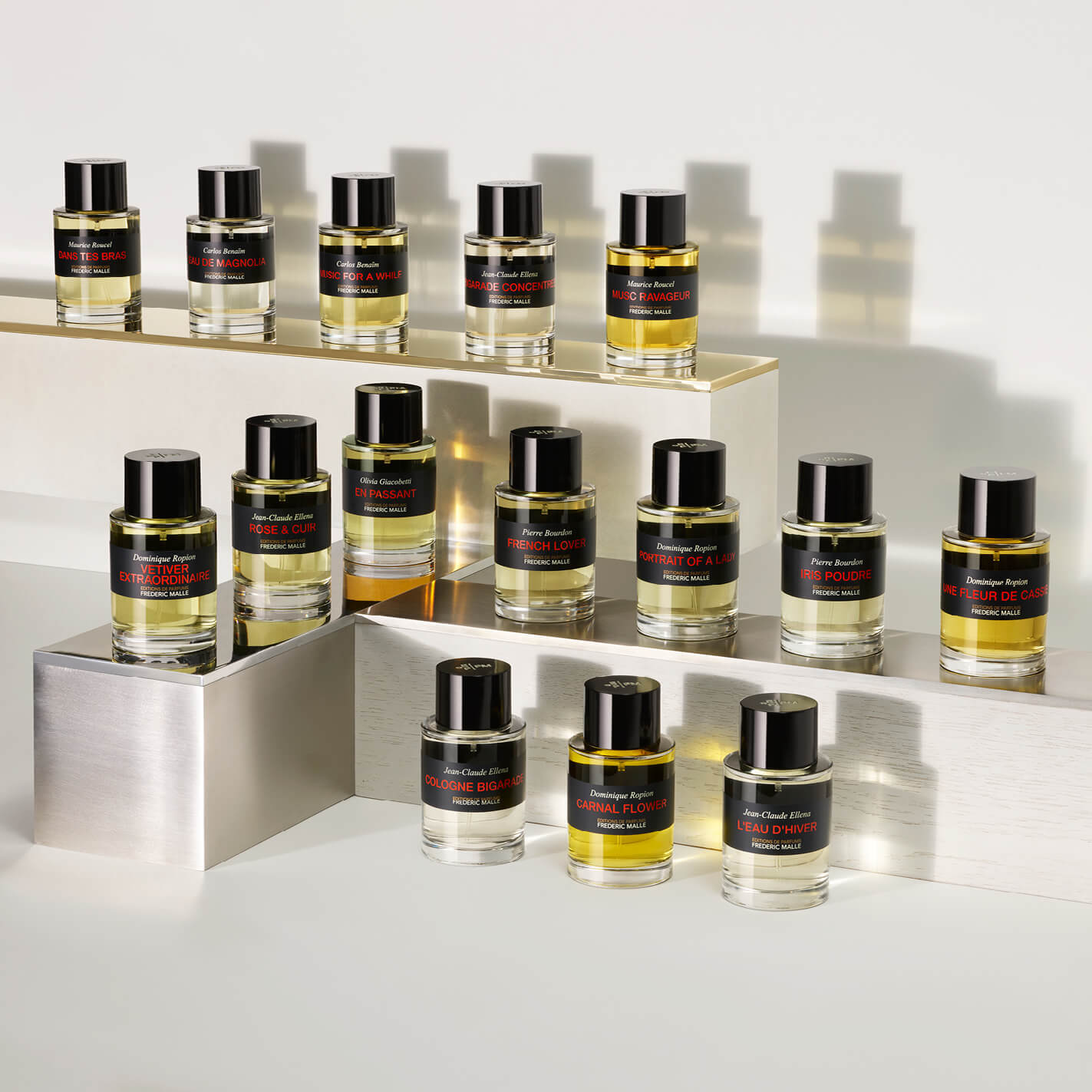 Receive a personalized virtual consultation
by our expert perfume advisors.