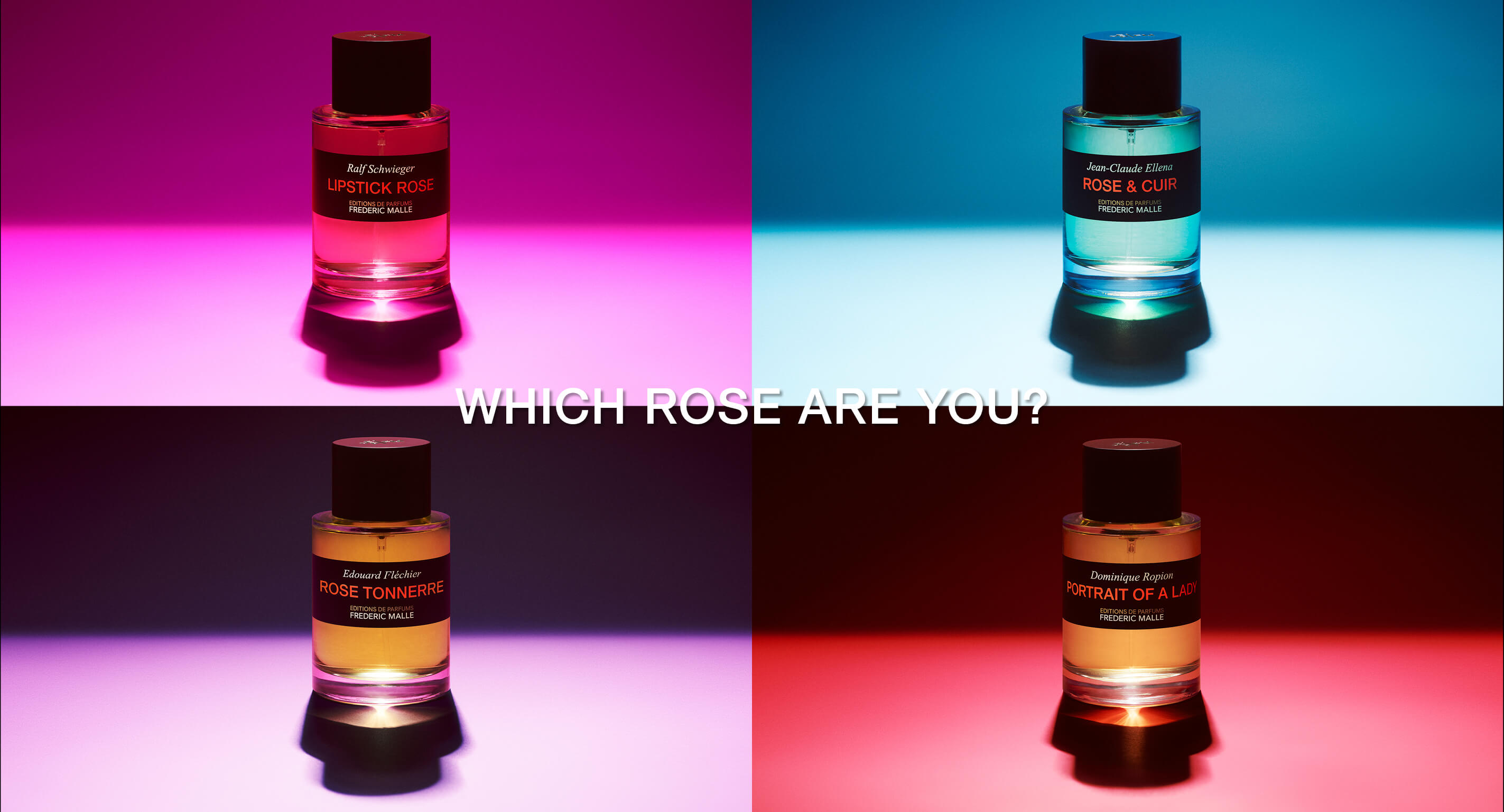 DISCOVER THE WORLD OF FREDERIC MALLE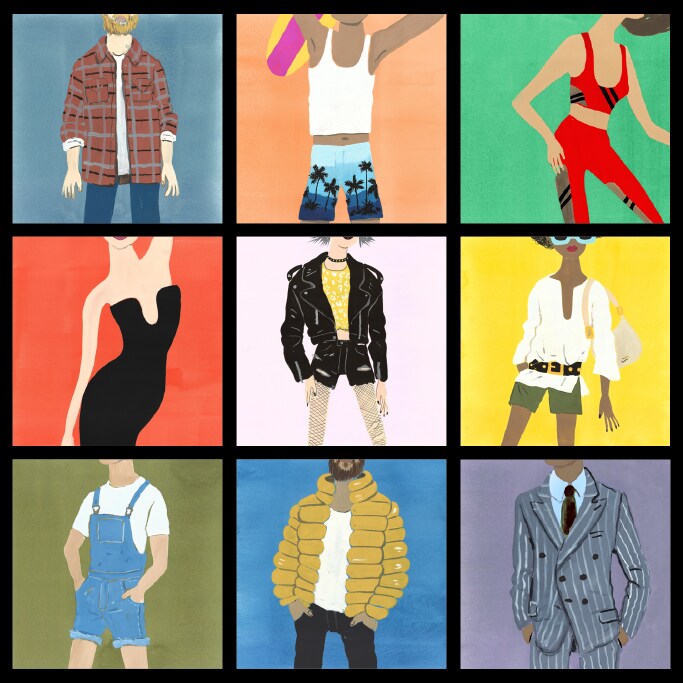 Discover the perfume that matches your personality.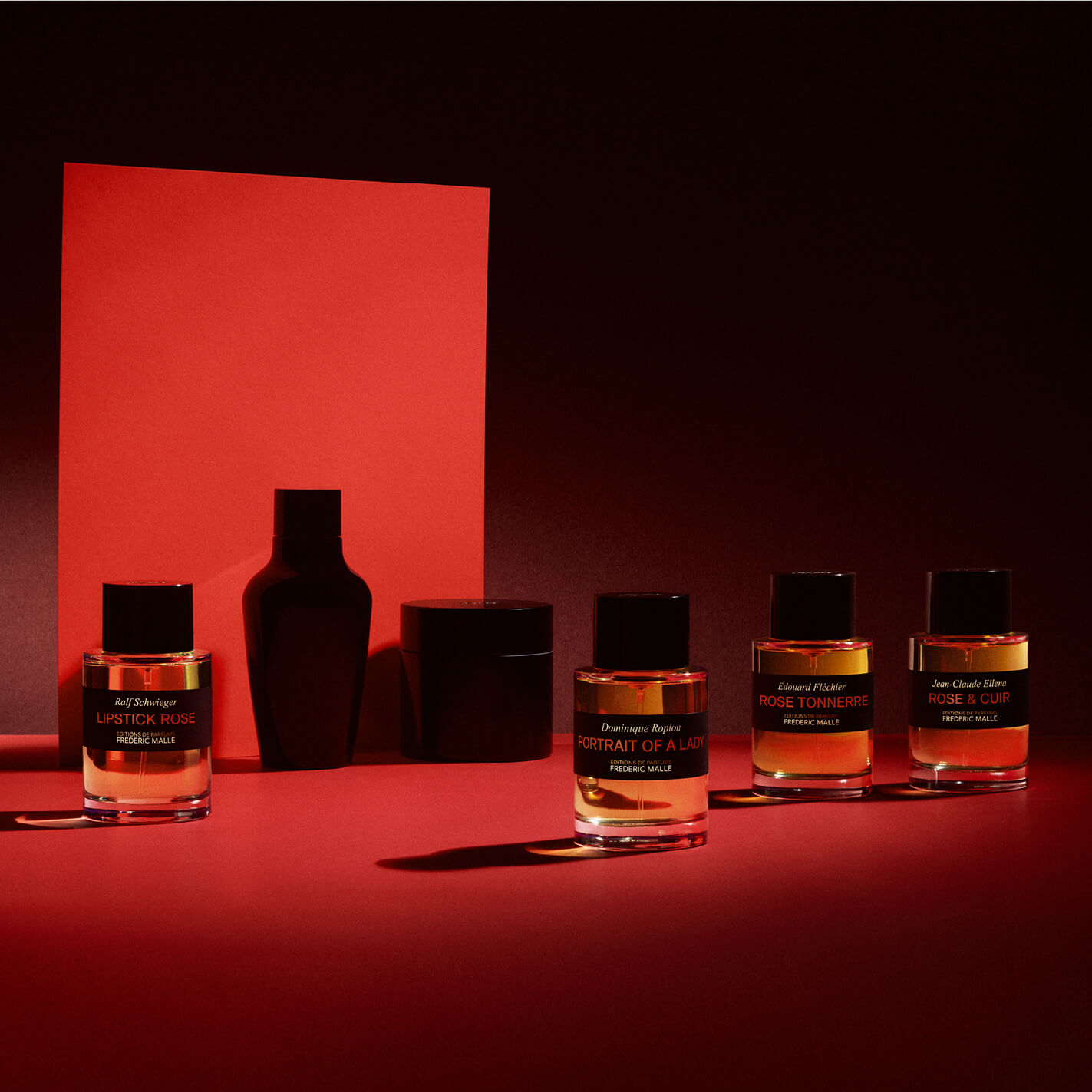 Whether pure, futuristic, sophisticated, synthetic - or created from an orgy of natural ingredients, each perfumer has his, or her, own interpretation of this flower.
There's never just one rose, but several interpretations.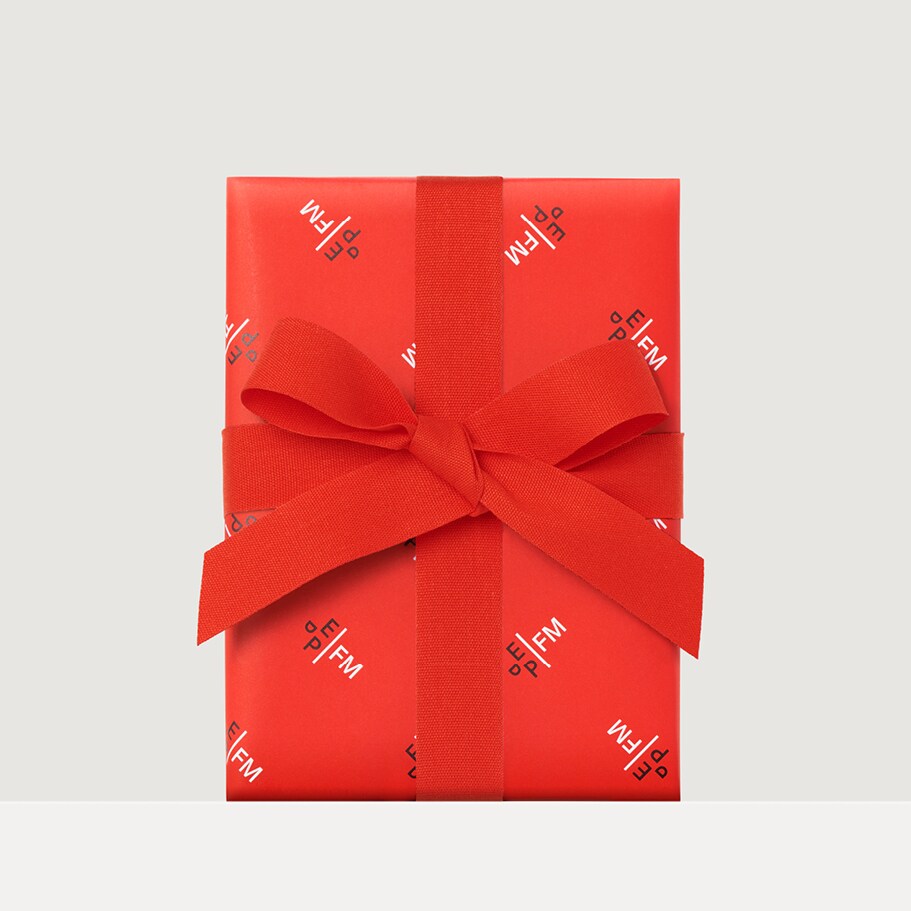 The gift that will gratify them the most deeply and touch their heart, the gift of their dreams, sensitive to their innermost wishes.