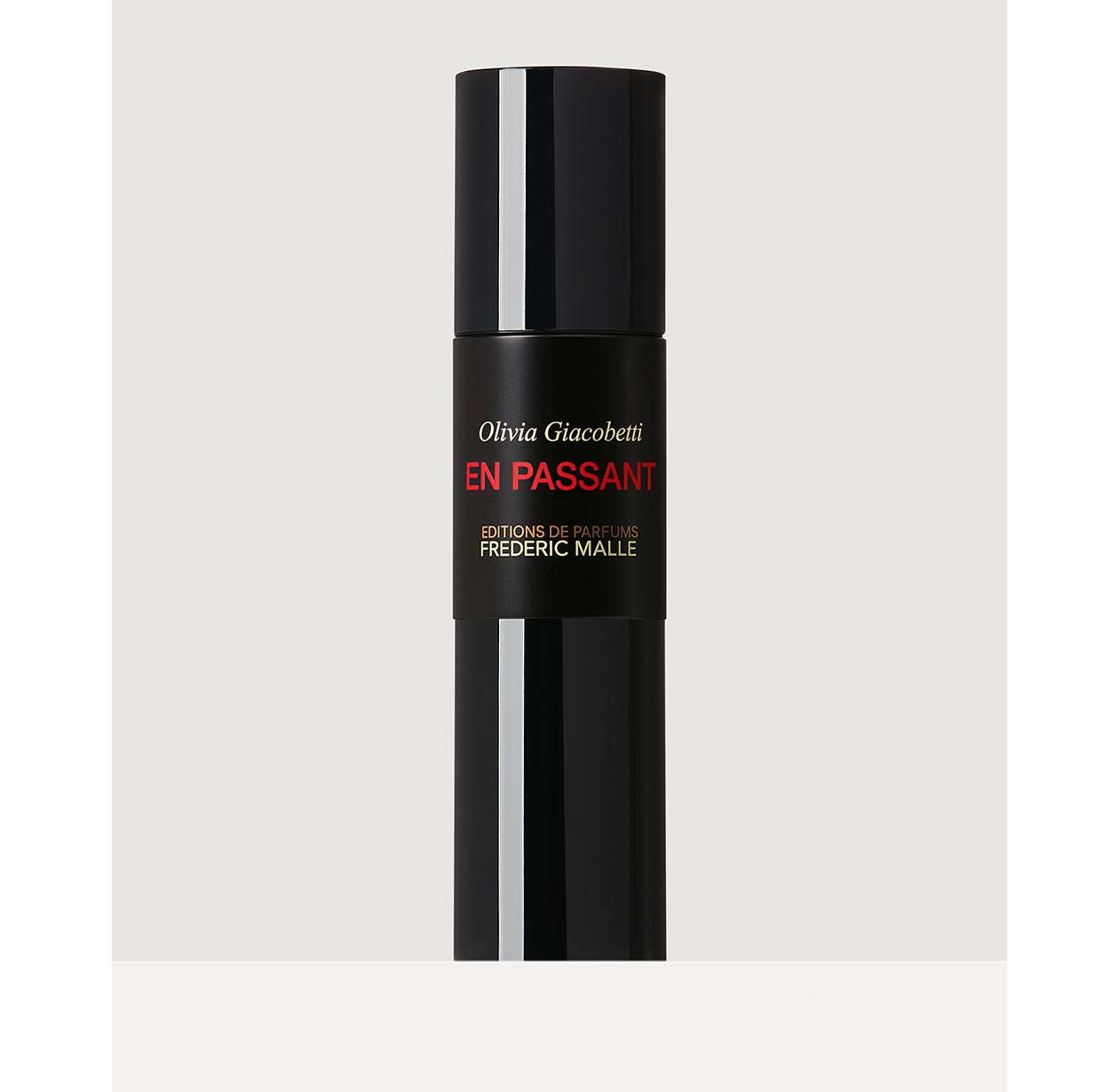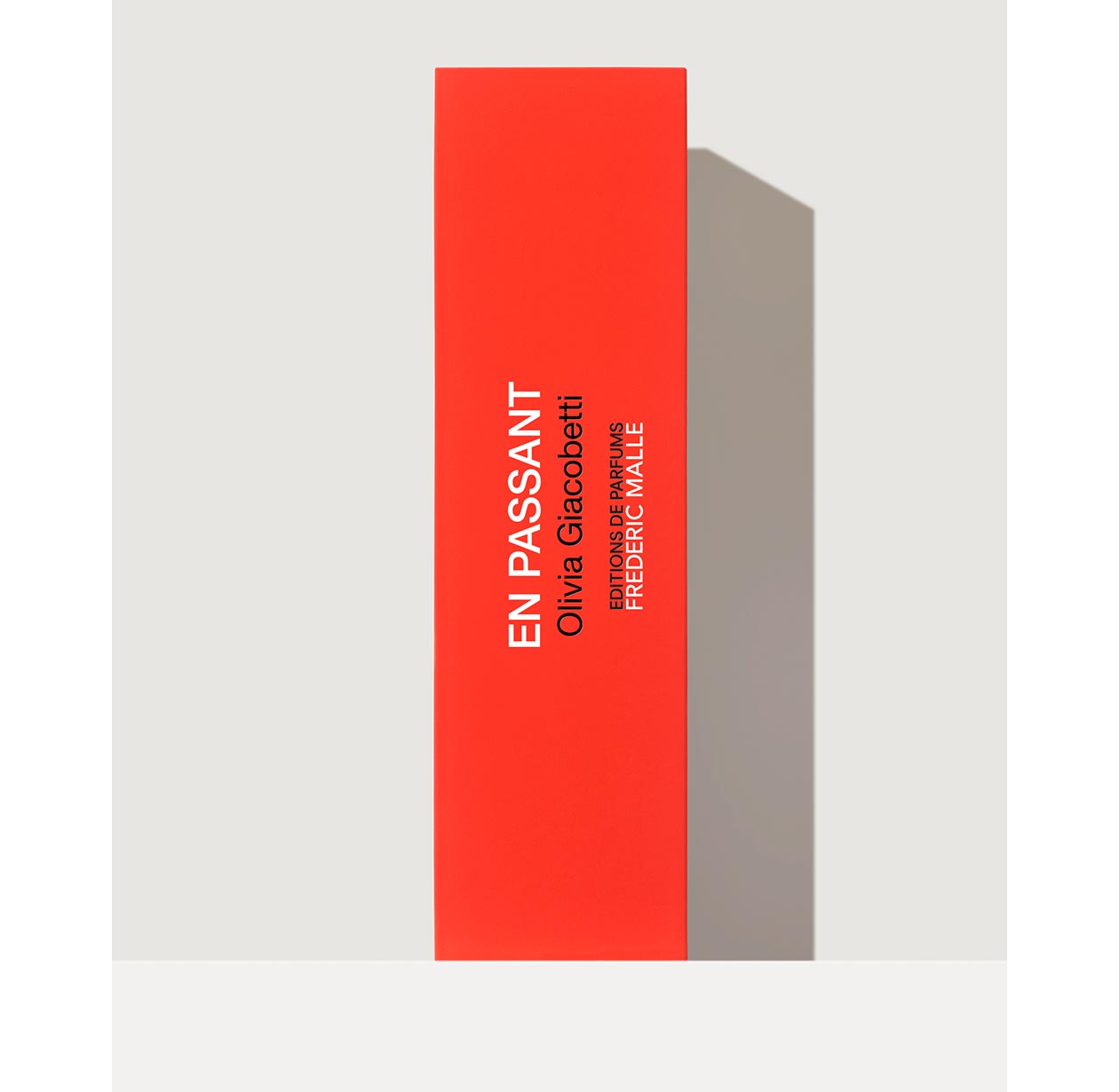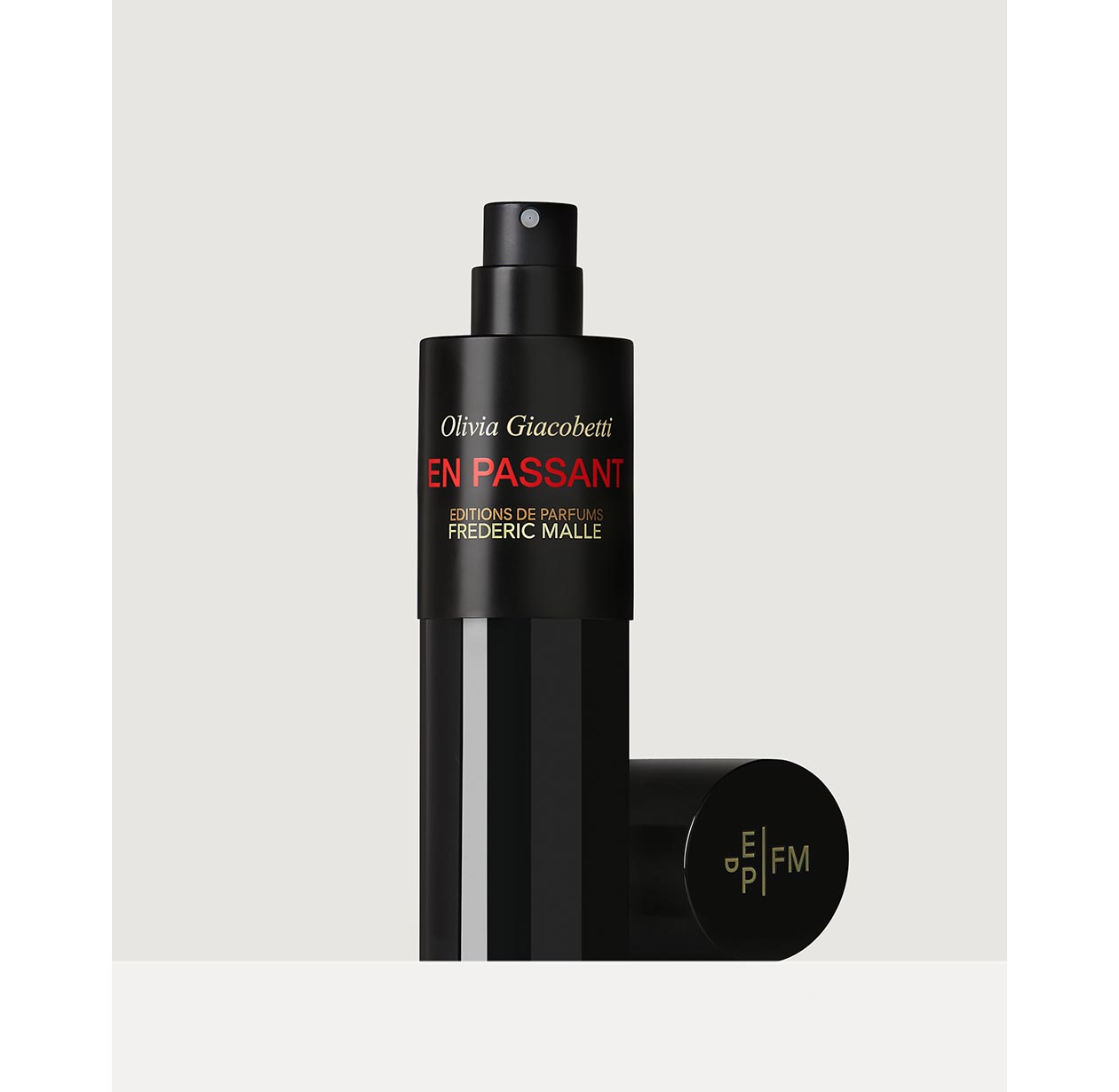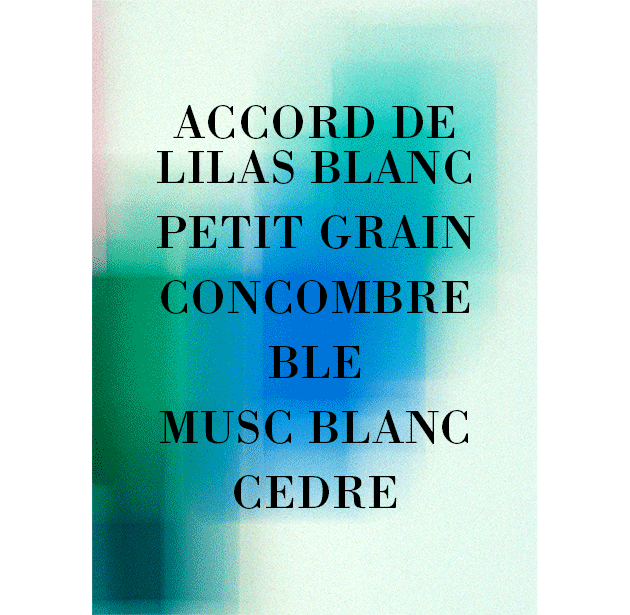 Temporarily out of stock
Coming soon
Inactive
Sold Out
Select a matching sample with your fragrance purchase to test it on your skin before opening.
Complimentary giftwrapping and returns on all orders. Learn more.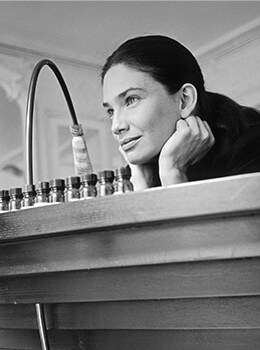 One of our 12 legendary perfumers who collaborate with perfume editor
Frédéric Malle to create our unique fragrances. The essence of our brand
is this relationship between Frédéric and his perfumers.
Olivia Giacobetti has an uncanny ability to create an atmosphere. Having completed her training at Robertet, she founded her own perfume laboratory, Iska, and dedicated her career to doing precisely that. She is the brains and the nose behind the fig accords that have been present in home scents for years. The perfumes that move her most are "echoes of everyday life and nature: fleeting emotions, moods, details, attitudes… the many small fragments of life that bear new images". Her compositions capture the authenticity of a single moment. They are, in other words, odes to transience. View More

THE BEGINNING OF A BEAUTIFUL FRIENDSHIP
En Passant is also featured in our Essential Collection, an invitation to discover our crown jewels and perhaps mark the beginning of a beautiful friendship.
This carefully chosen selection features six perfumes, presented in 3.5ml sprays for you to enjoy and share:
Carnal Flower, Eau de Magnolia, En Passant, Iris Poudre, Musc Ravageur, Portrait of a Lady.