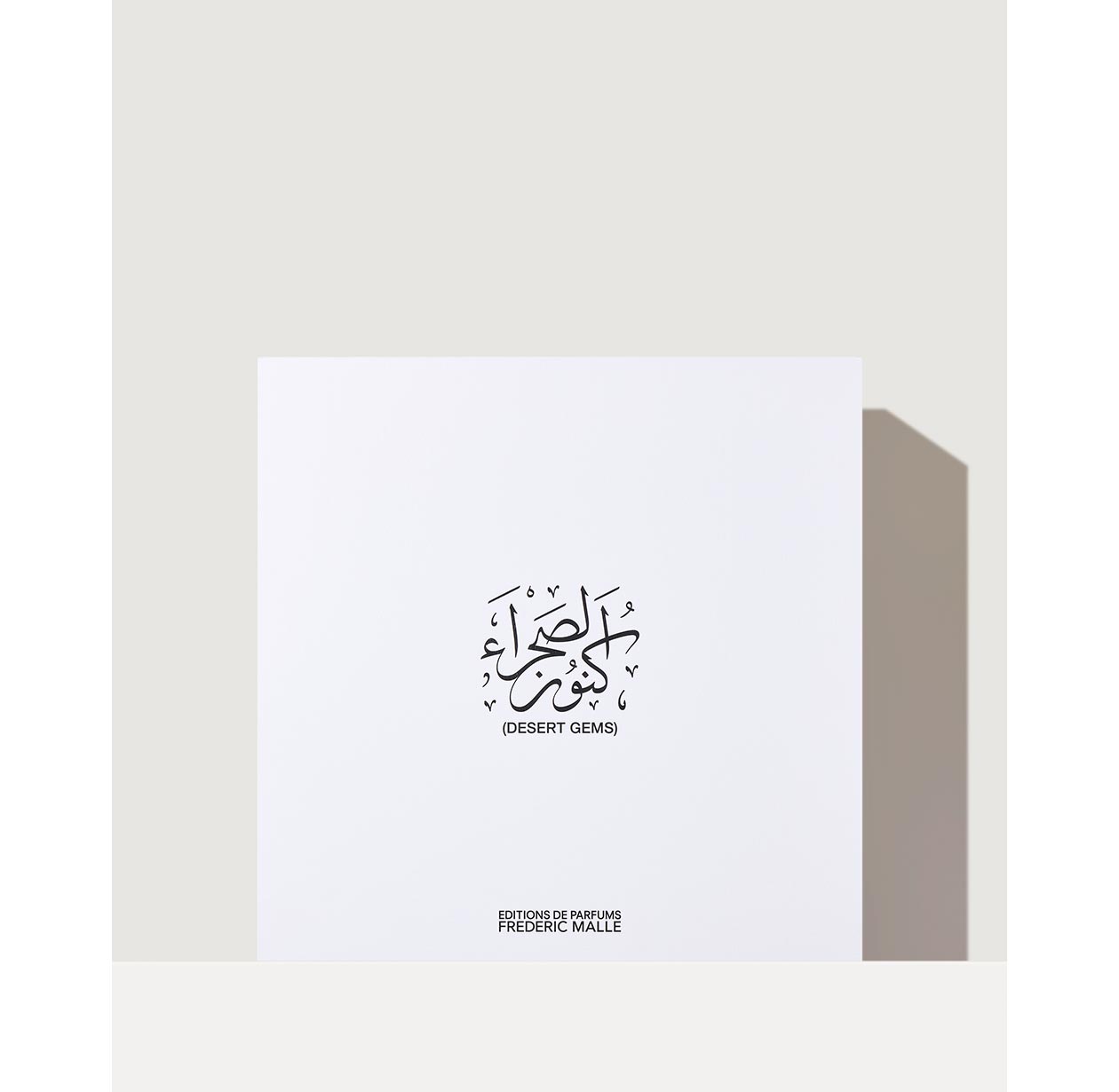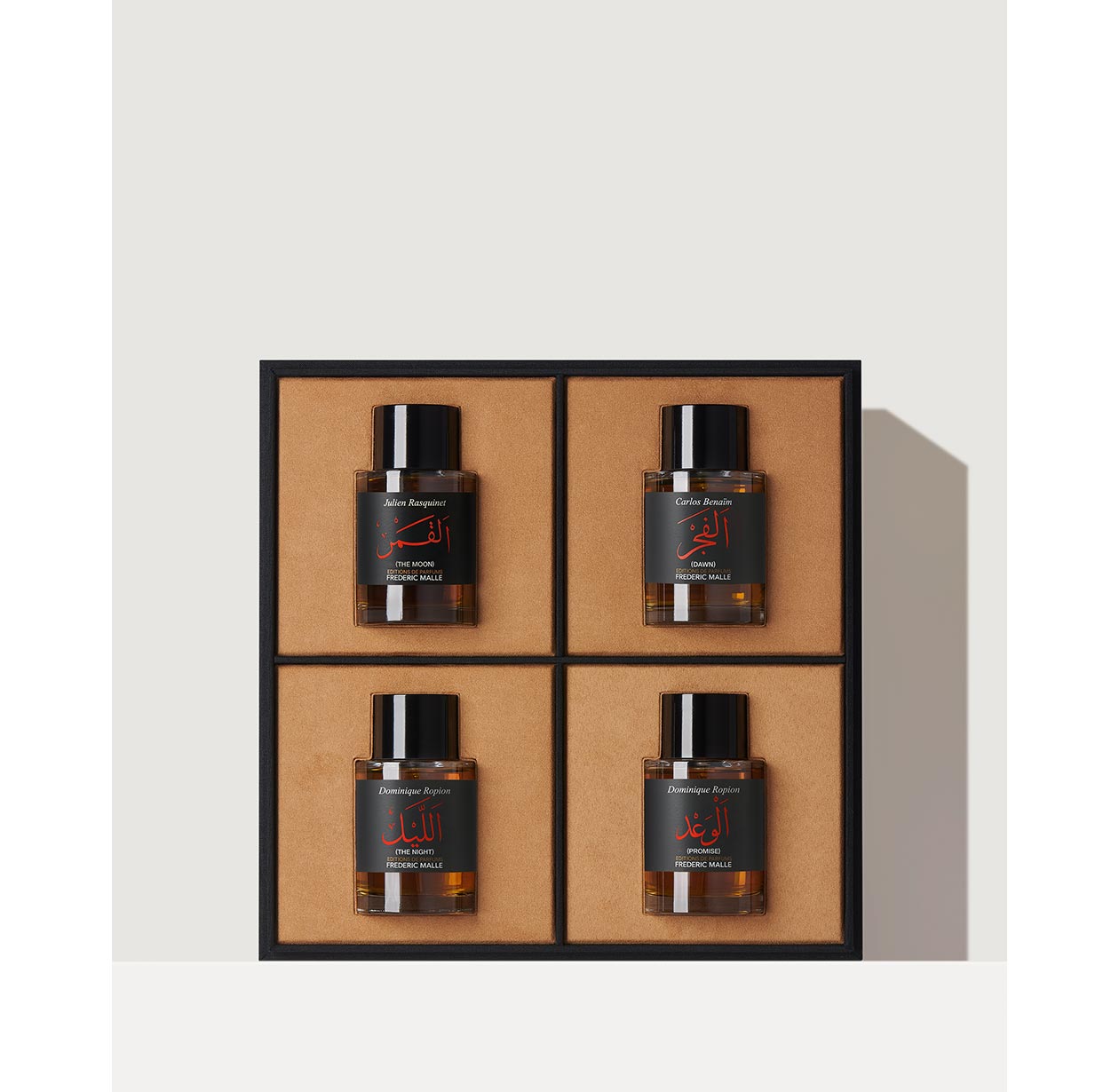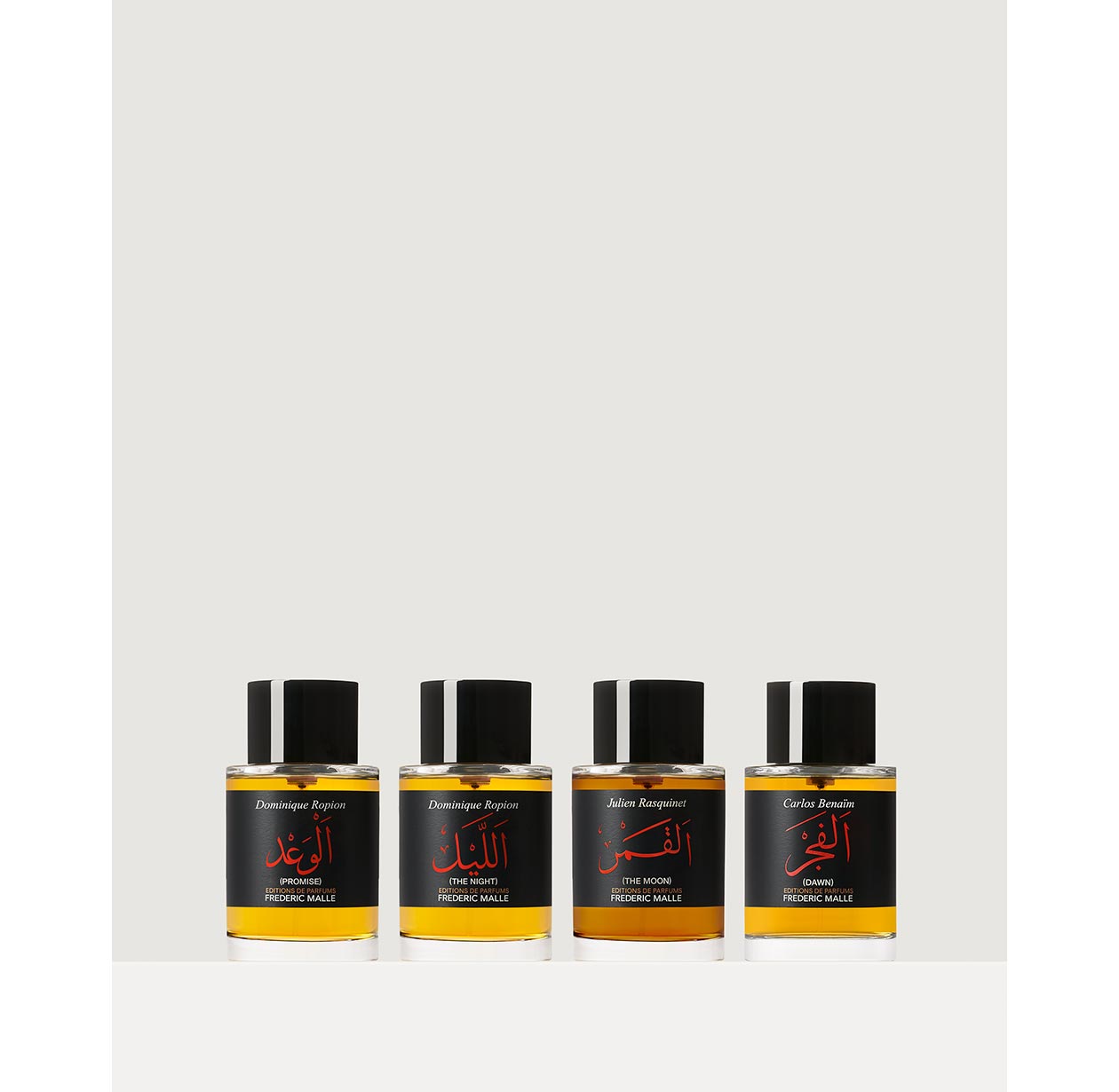 Temporarily out of stock
Coming soon
Inactive
Sold Out
FAST DELIVERY 72H, COMPLIMENTARY SAMPLES & FREE RETURN*
*on all orders over 50€ Learn more.




"A collection paying homage to Middle Eastern perfumery by the greatest perfumers in the world."
THE STORY BEHIND THE DESERT GEMS COLLECTION
Read now on Revue Frédéric Malle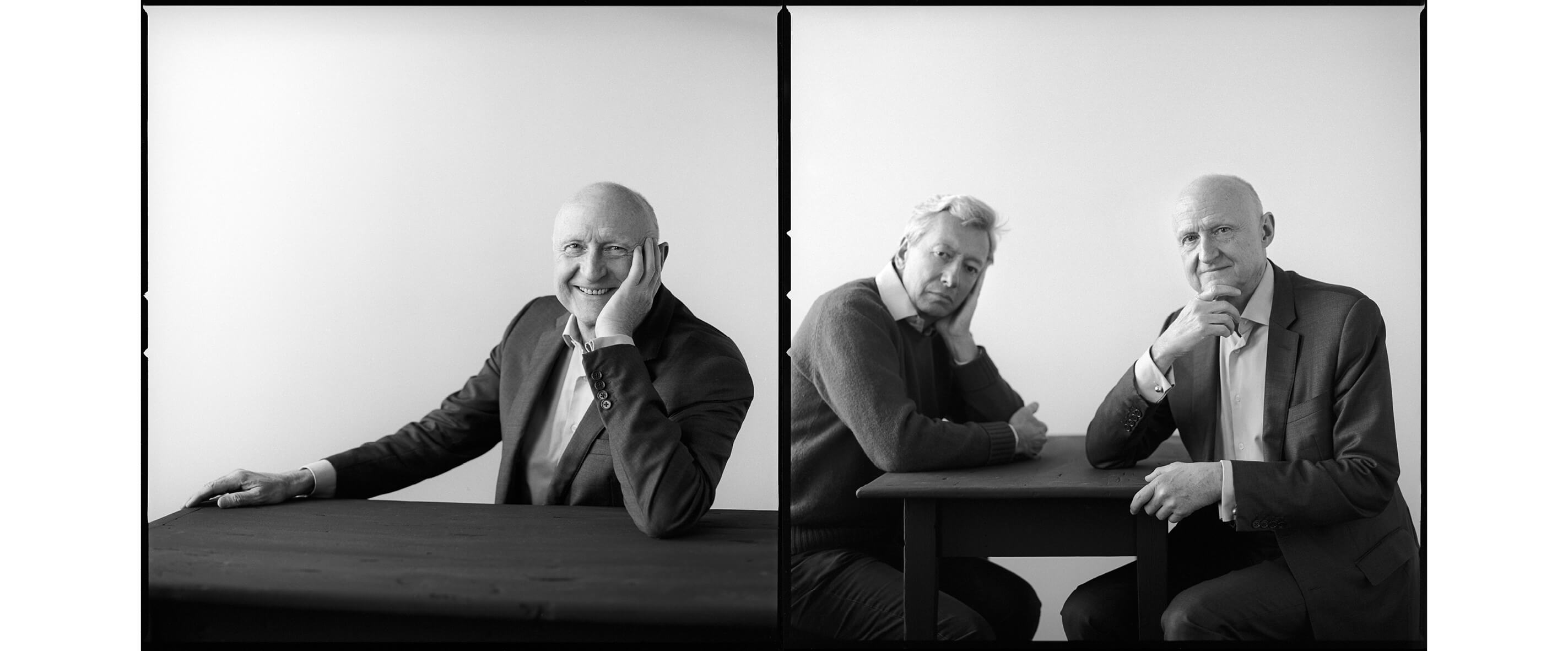 Watch the video to learn more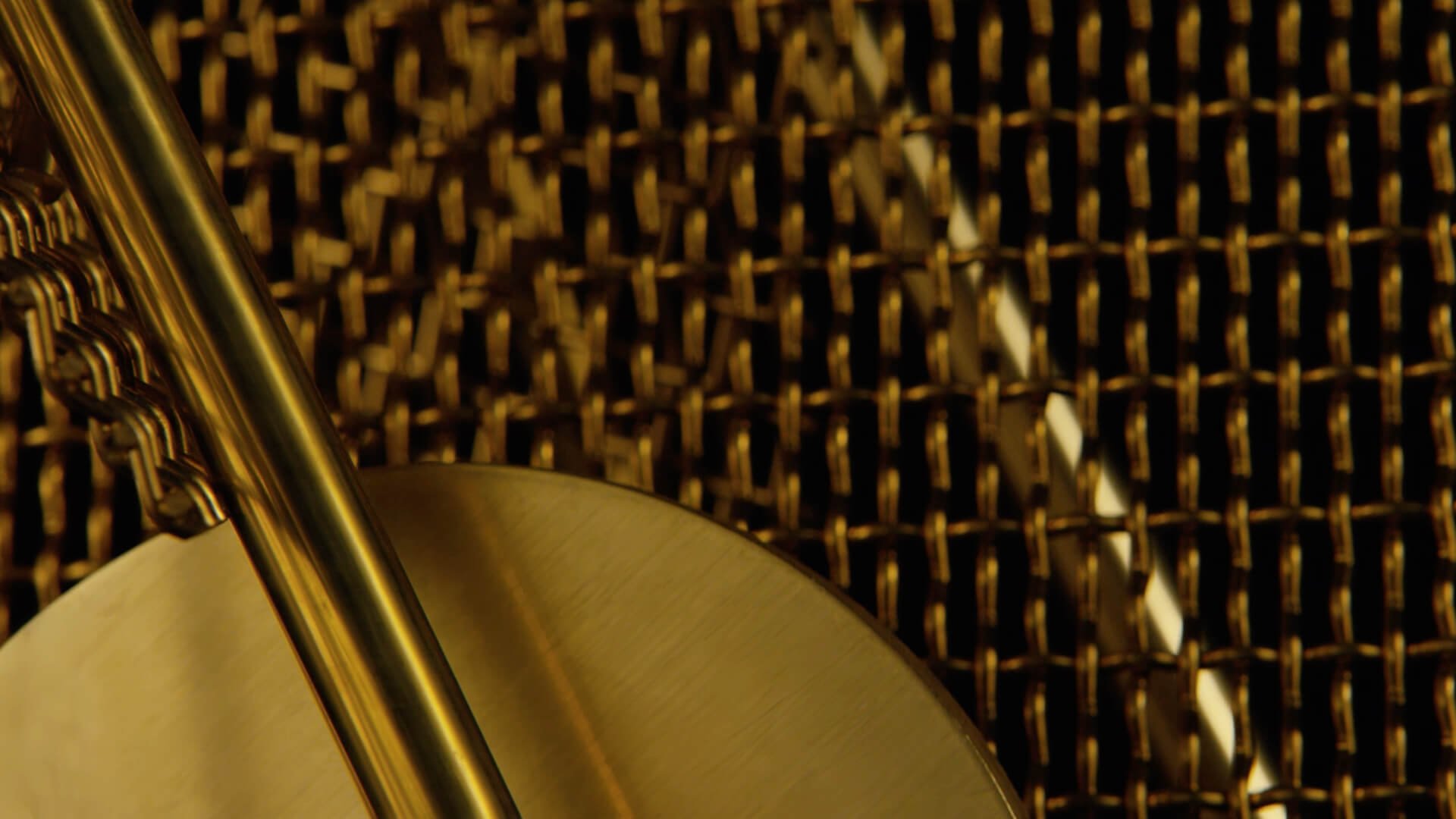 Because Frédéric Malle gives total freedom to perfumers that have very different characters and styles, the Editions de Parfums Frédéric Malle collection is as rich as it is eclectic, providing everyone with the opportunity to find the perfume that connects with their personality.
Delicate or powerful, transparent or dark, subtle or striking, which perfume from our collection will be yours?
For life, for the season, for your next rendezvous.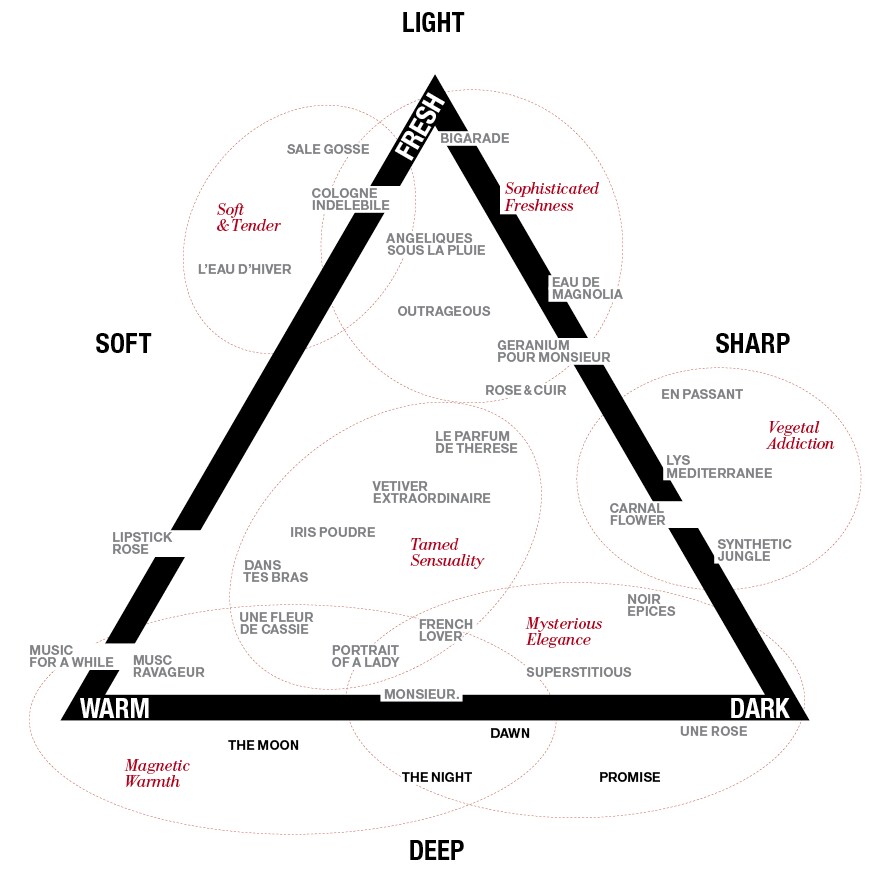 Click a fragrance to discover more from the collection