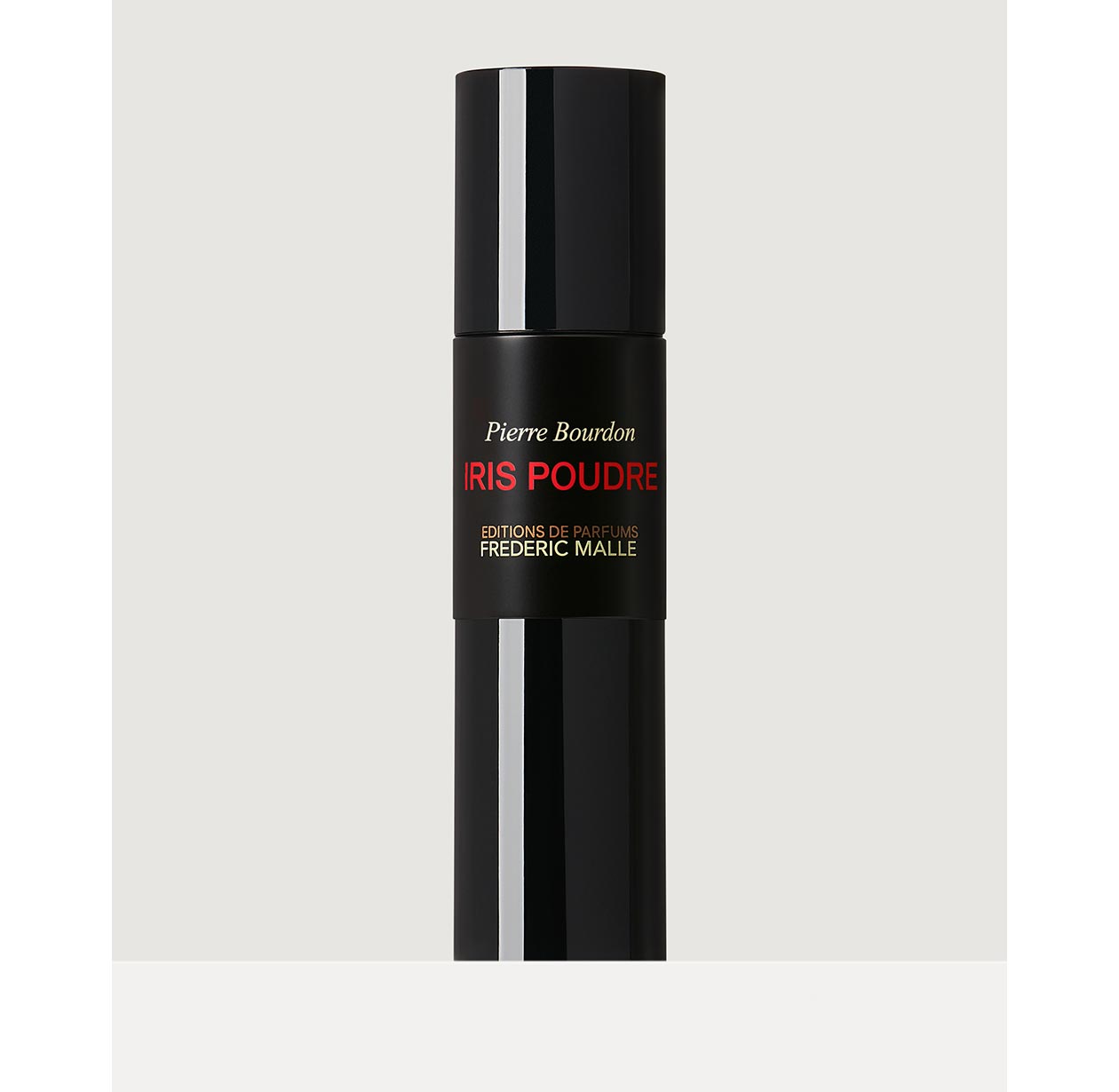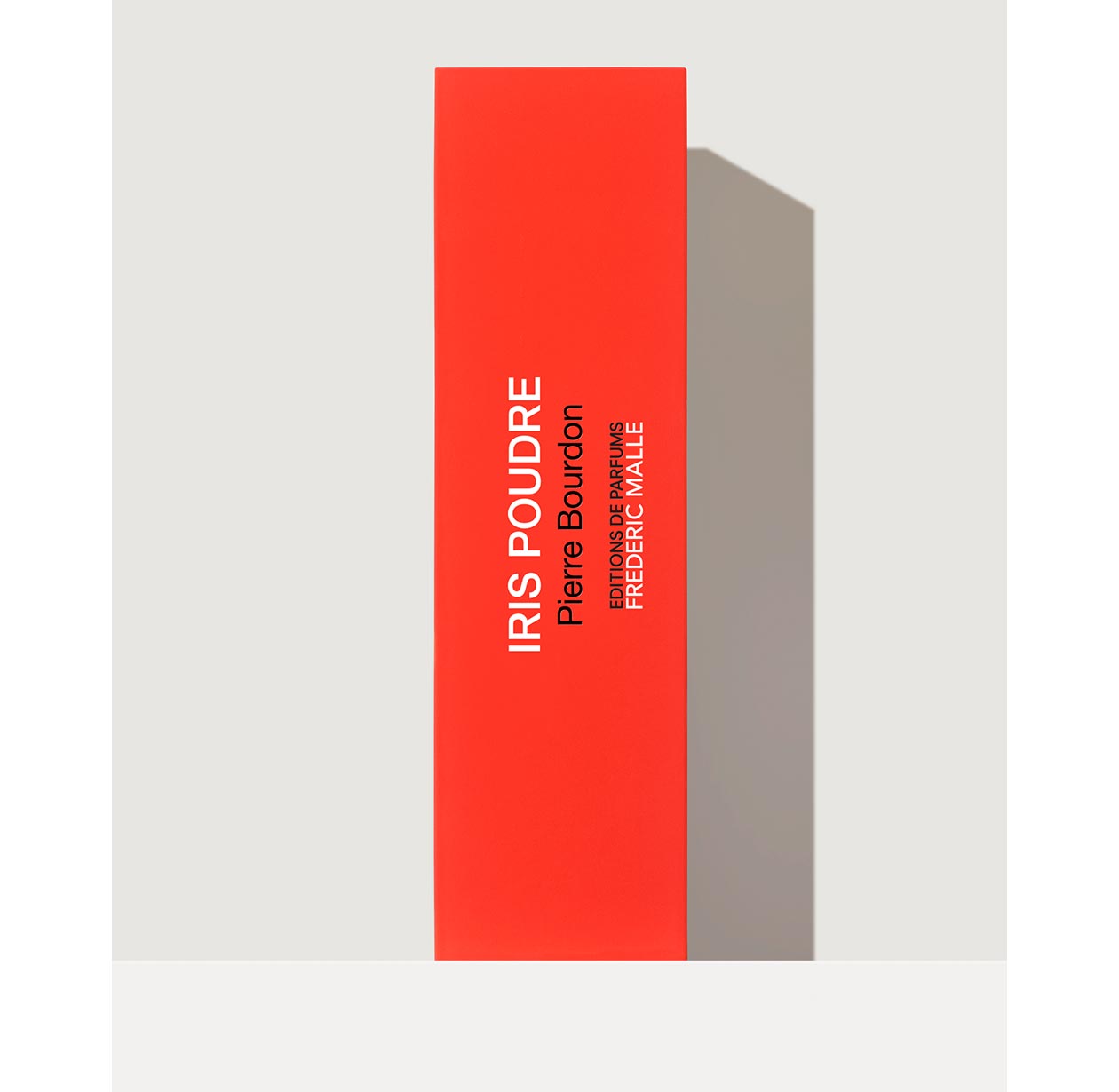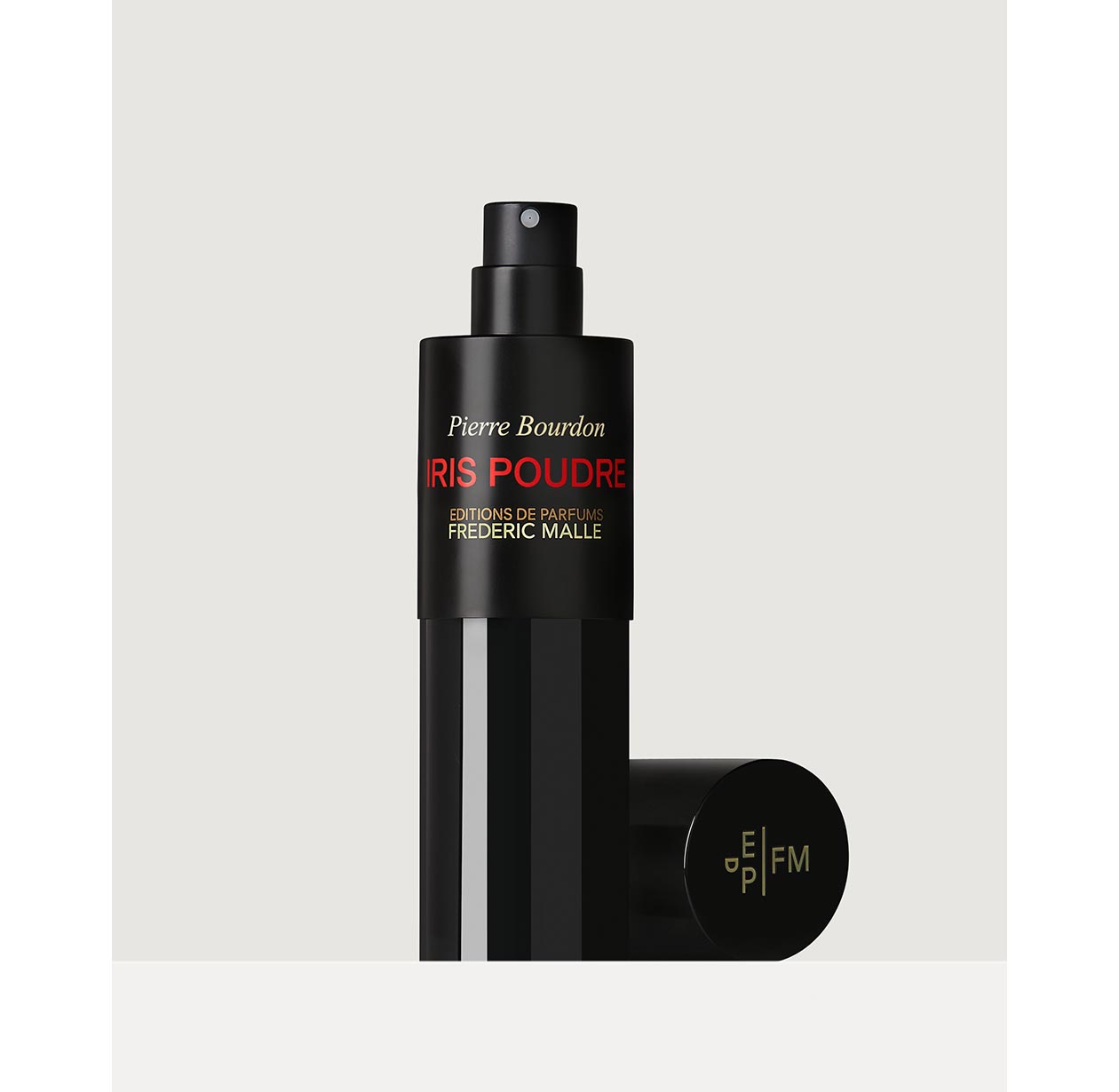 Temporarily out of stock
Coming soon
Inactive
Sold Out
Select a matching sample with your fragrance purchase to test it on your skin before opening.
Complimentary giftwrapping and returns on all orders. Learn more.
Because Frédéric Malle gives total freedom to perfumers that have very different characters and styles, the Editions de Parfums Frédéric Malle collection is as rich as it is eclectic, providing everyone with the opportunity to find the perfume that connects with their personality.
Delicate or powerful, transparent or dark, subtle or striking, which perfume from our collection will be yours?
For life, for the season, for your next rendezvous.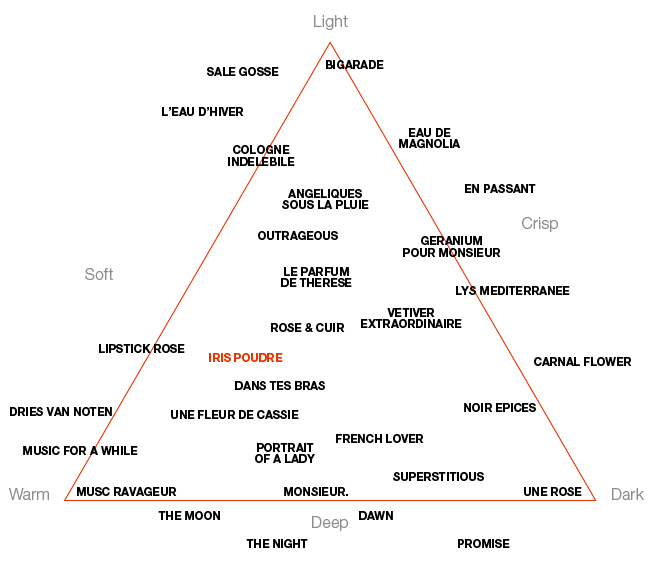 Click a fragrance to discover more from the collection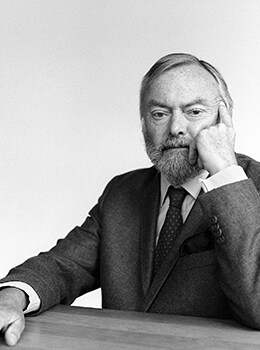 One of our 12 legendary perfumers who collaborate with perfume editor
Frédéric Malle to create our unique fragrances. The essence of our brand
is this relationship between Frédéric and his perfumers.
As Edmond Roudnitska's only student, Pierre Bourdon was informed early on by the philosophy that perfumes should be created as works of art. With this in mind, Pierre went on to revolutionize perfume trends in the 1980s with his men's perfume "Cool Water" for Davidoff. That was when he met Frédéric Malle. Having realized that they shared the same vision of perfume making, the two became like family to one another. It was obvious to Frédéric, when he created Editions de Parfums, that Pierre should compose its first perfume, Iris Poudre.

Pierre and Frédéric had grown up under the same spell of Dior Parfums, where their parents both had established careers. After graduating from the Paris Institute of Political Studies, the childhood spell caught up with Pierre and, like Frédéric, he enrolled at Roure Bertrand Dupont in Grasse. View More

THE BEGINNING OF A BEAUTIFUL FRIENDSHIP
Iris Poudre is also featured in our Essential Collection, an invitation to discover our crown jewels and perhaps mark the beginning of a beautiful friendship.
This carefully chosen selection features six perfumes, presented in 3.5ml sprays for you to enjoy and share:
Carnal Flower, Eau de Magnolia, En Passant, Iris Poudre, Musc Ravageur, Portrait of a Lady.