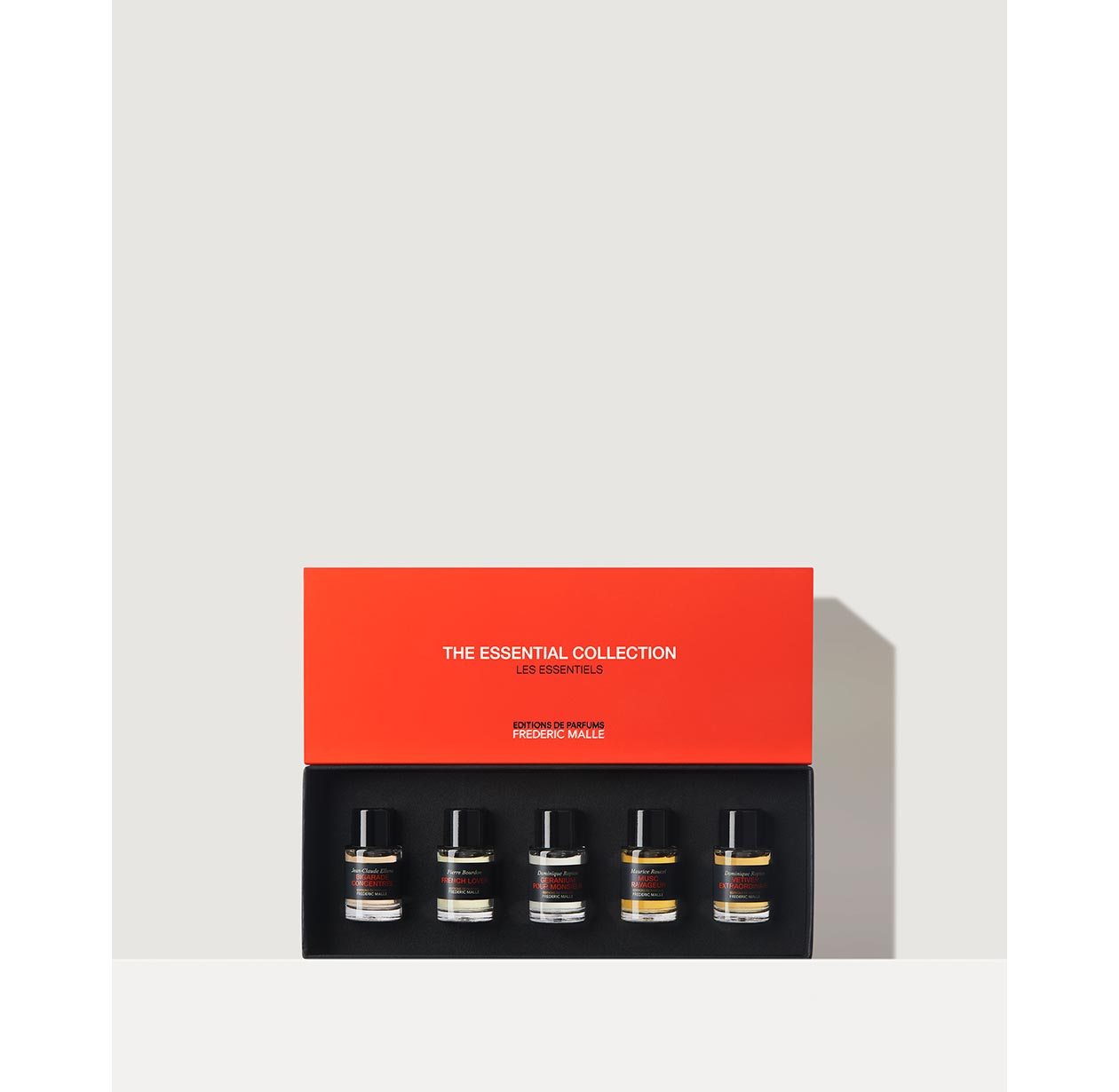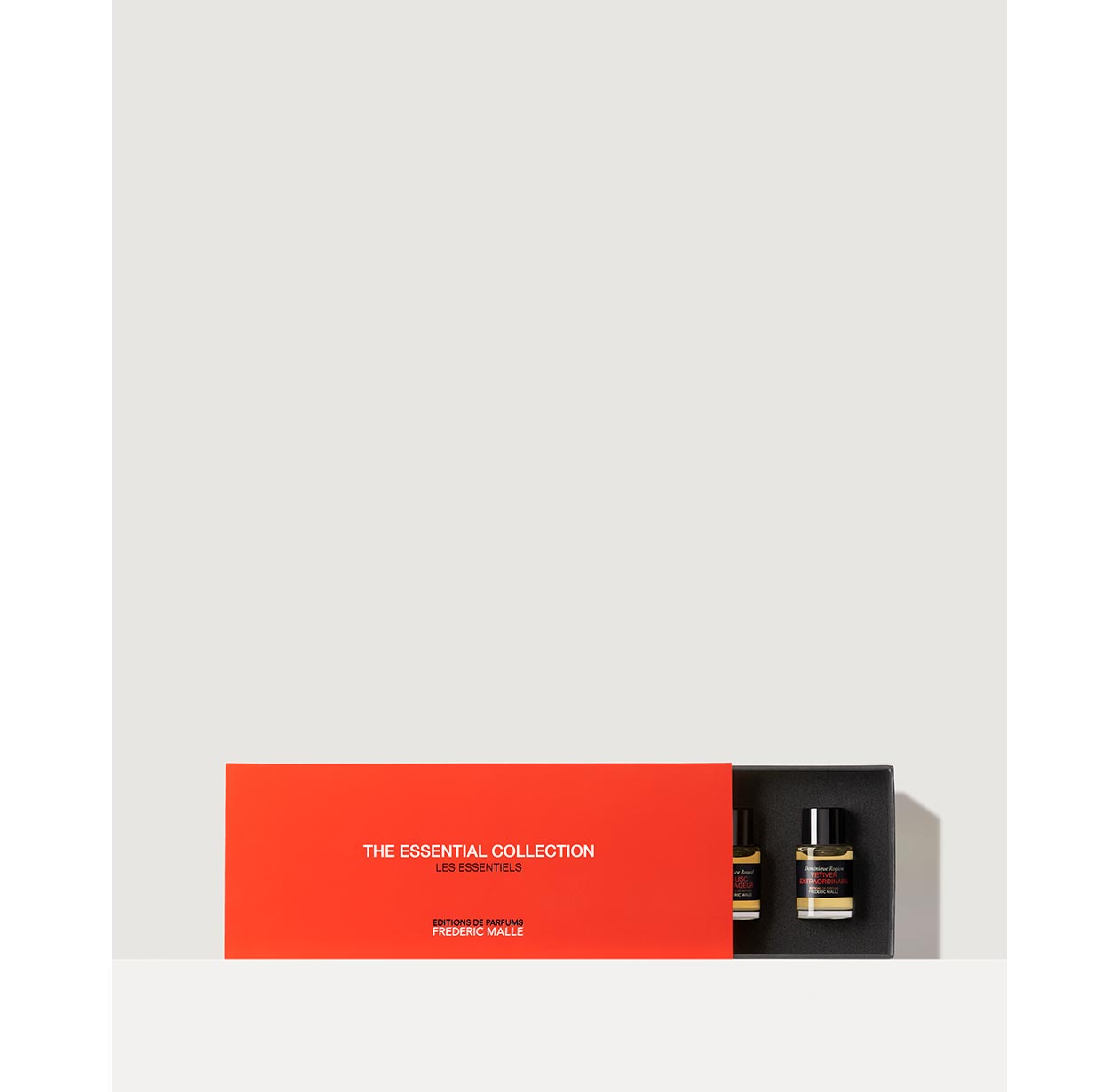 ESSENTIAL COLLECTION FOR MEN
5 x 7ml
Temporarily out of stock
Coming soon
Inactive
Sold Out
If you would like to experience our perfumes, try a discovery selection here.

Perhaps the most eclectic perfume palette on the market, each expresses a distinct personality reflective of its author's unique style and point of view.
Whether worn as your one and only signature scent or as part of a multifaceted repertoire, the precision of these perfumes offers the rare opportunity to express one's true self.
BUILD YOUR OWN

An invitation to discover our crown jewels and perhaps mark the beginning of a beautiful friendship. Choose a selection of our perfumes, presented in 7ml or 3.5ml sprays for you to enjoy and share.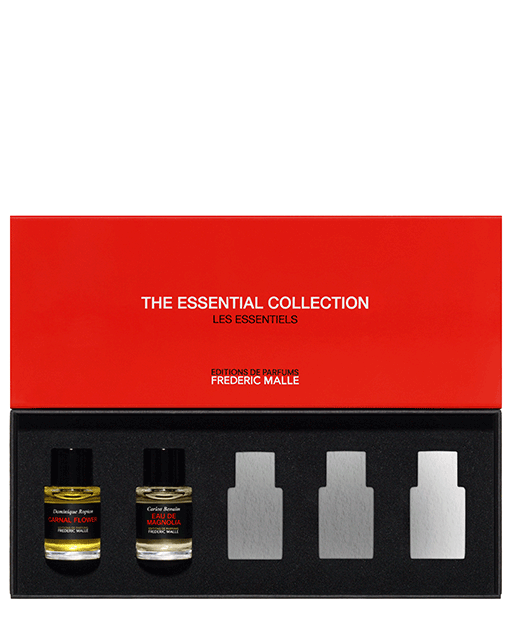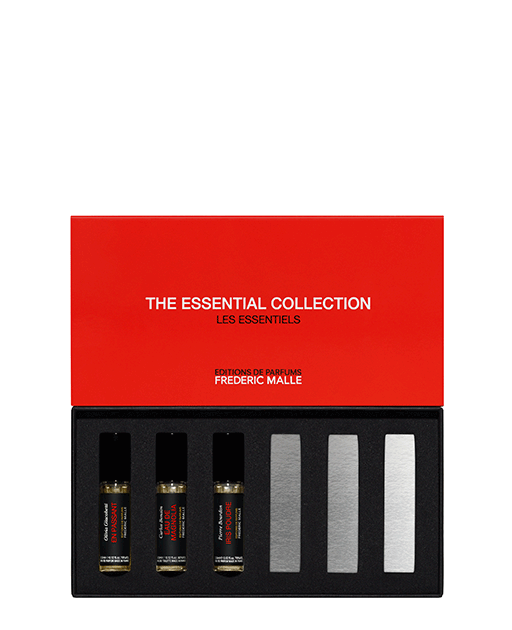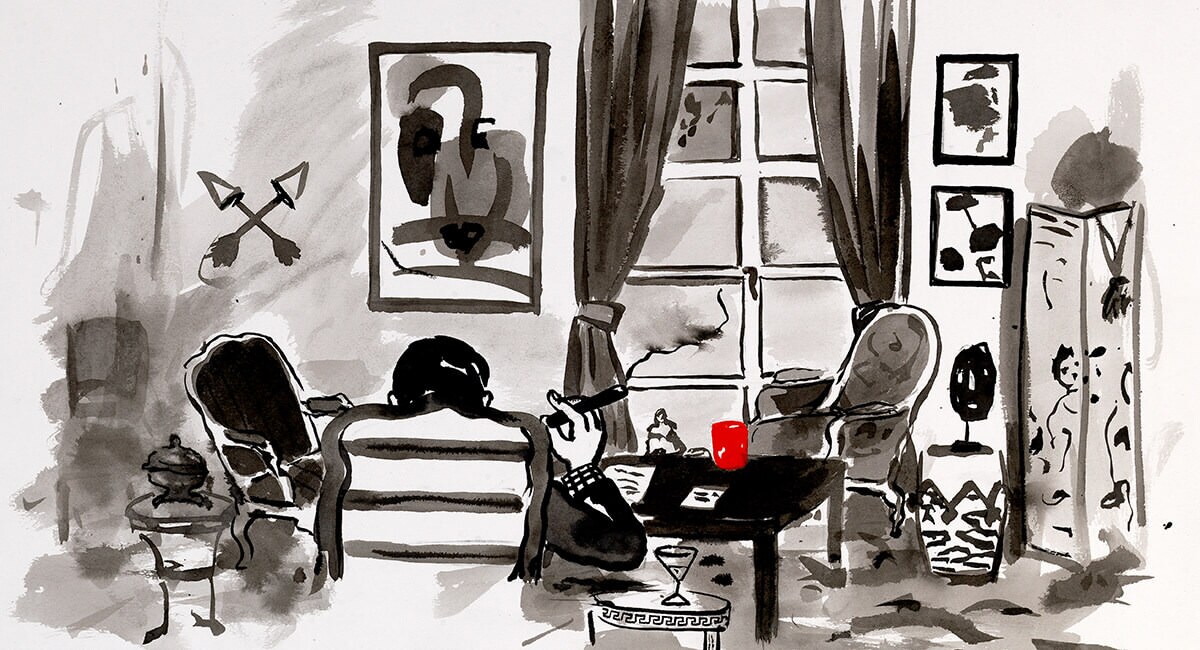 The crown jewels of the richest collection, chosen by men of style.
A selection of essential perfumes and body indulgences
that we are particularly proud of.