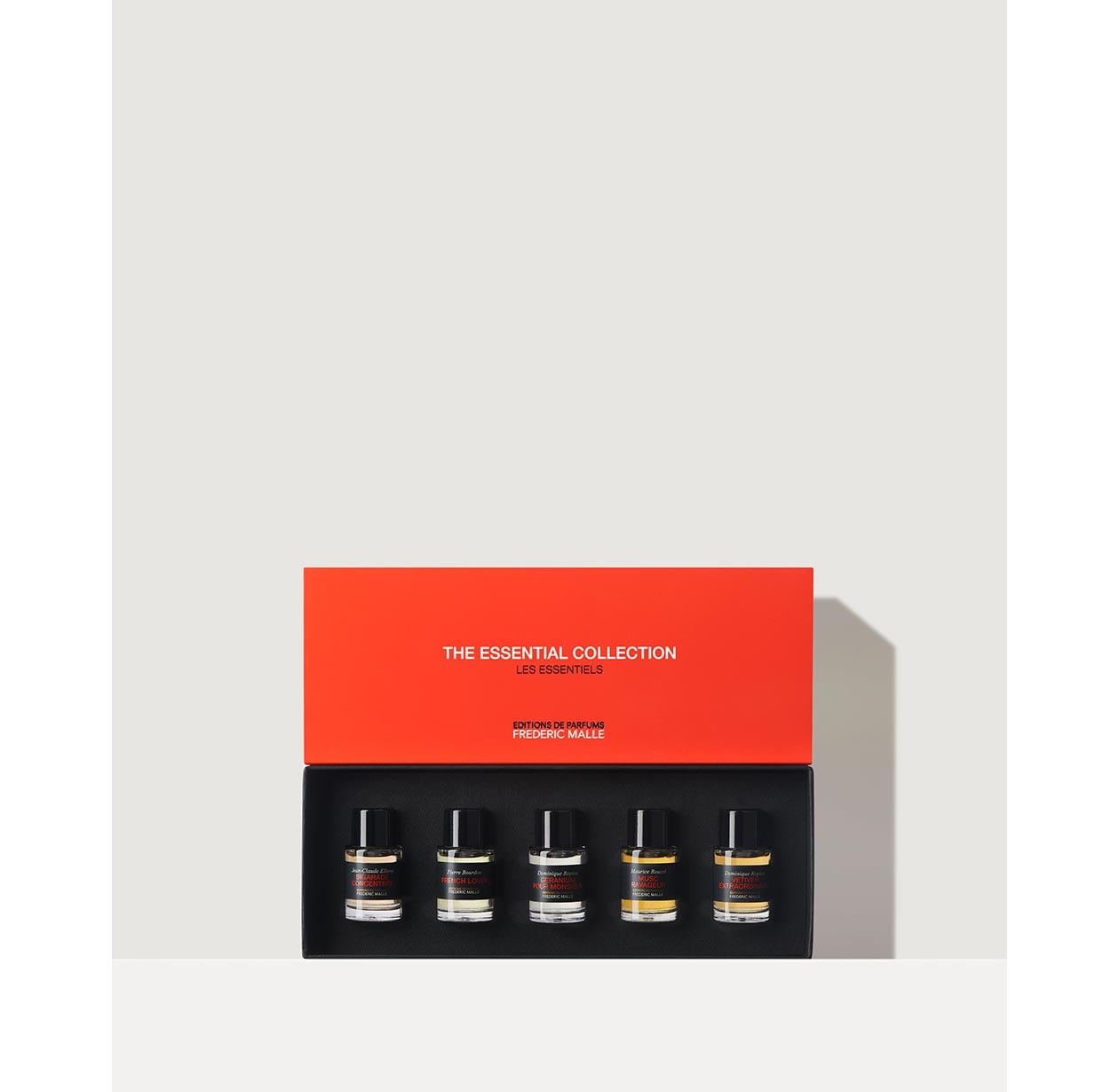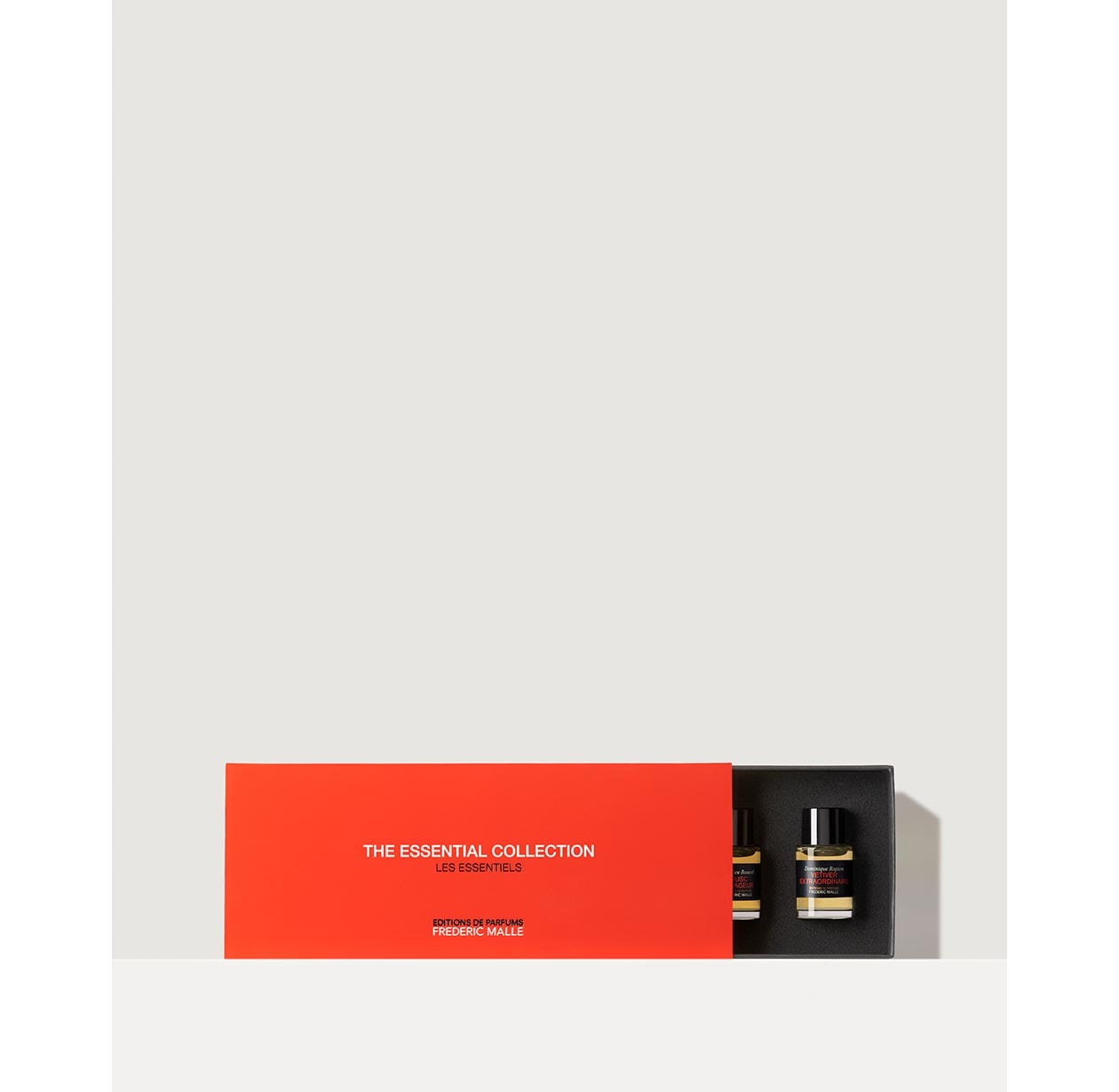 ESSENTIAL COLLECTION FOR MEN
Temporarily out of stock
Coming soon
Inactive
Sold Out
Complimentary shipping and returns on all orders. Learn more.
BUILD YOUR OWN

An invitation to discover our crown jewels and perhaps mark the beginning of a beautiful friendship. Choose a selection of our perfumes, presented in 7ml or 3.5ml sprays for you to enjoy and share.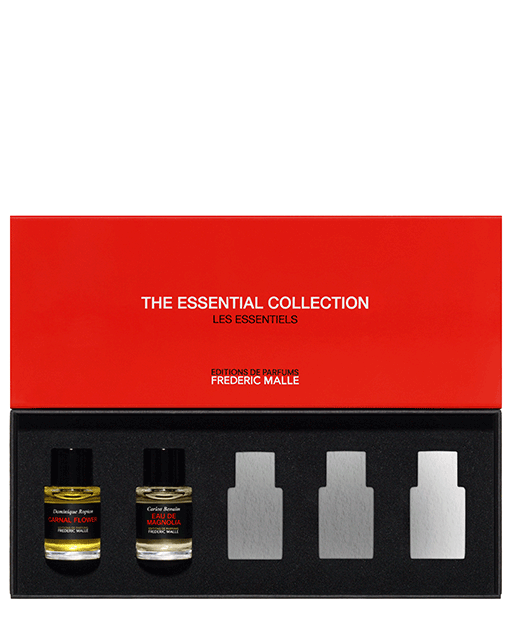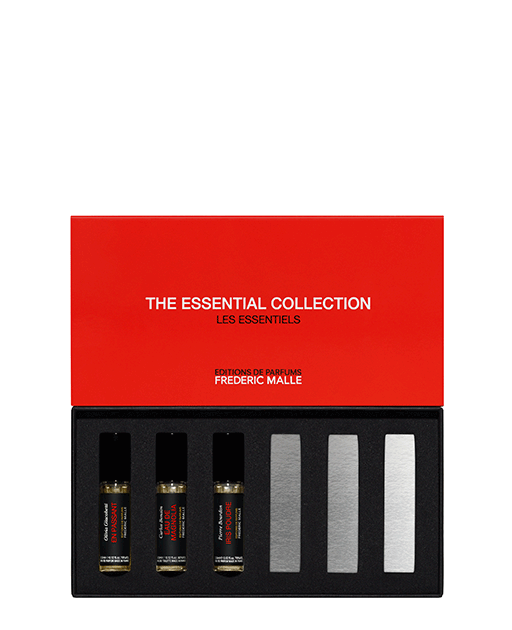 A selection of our masterpieces.