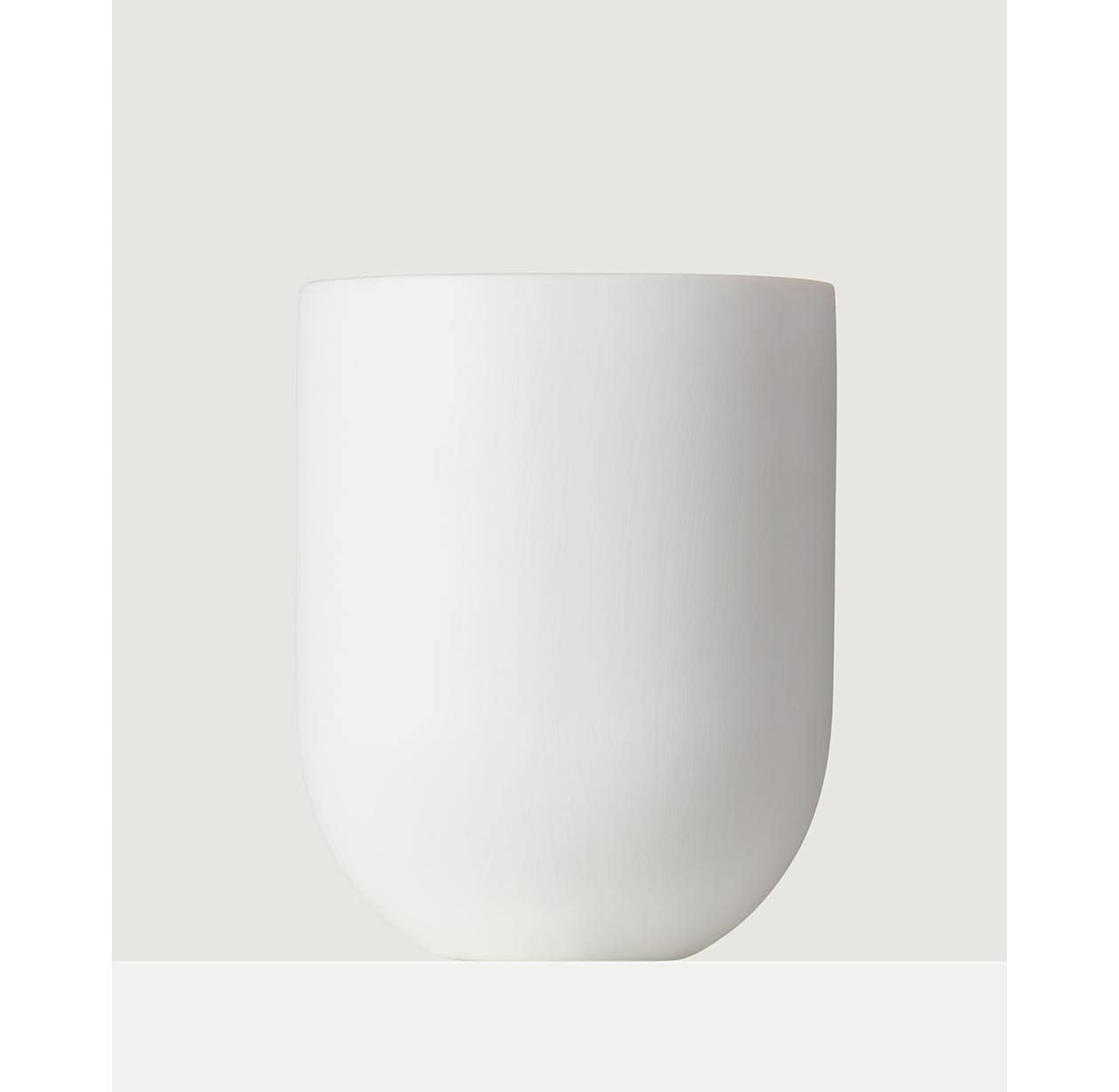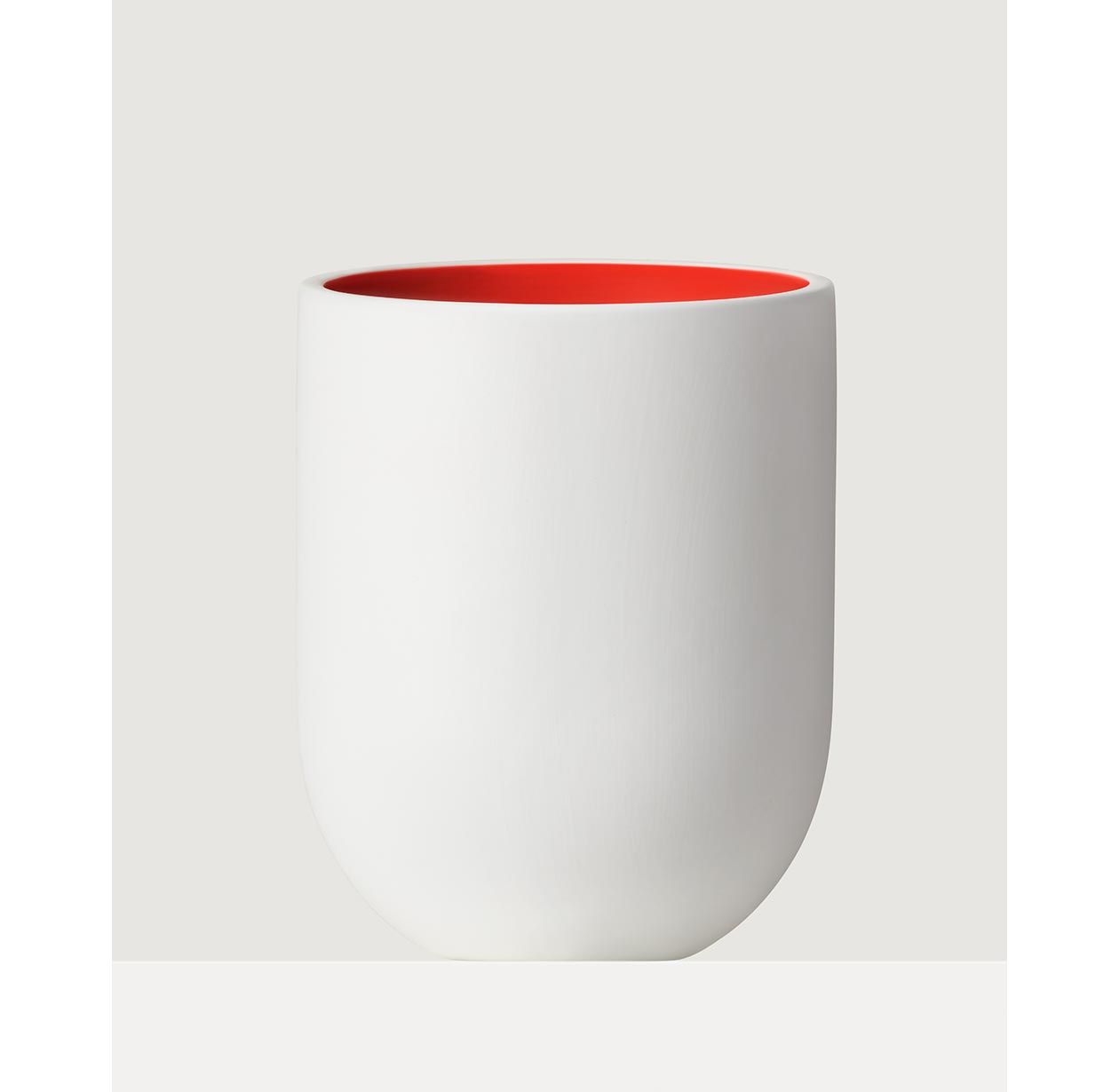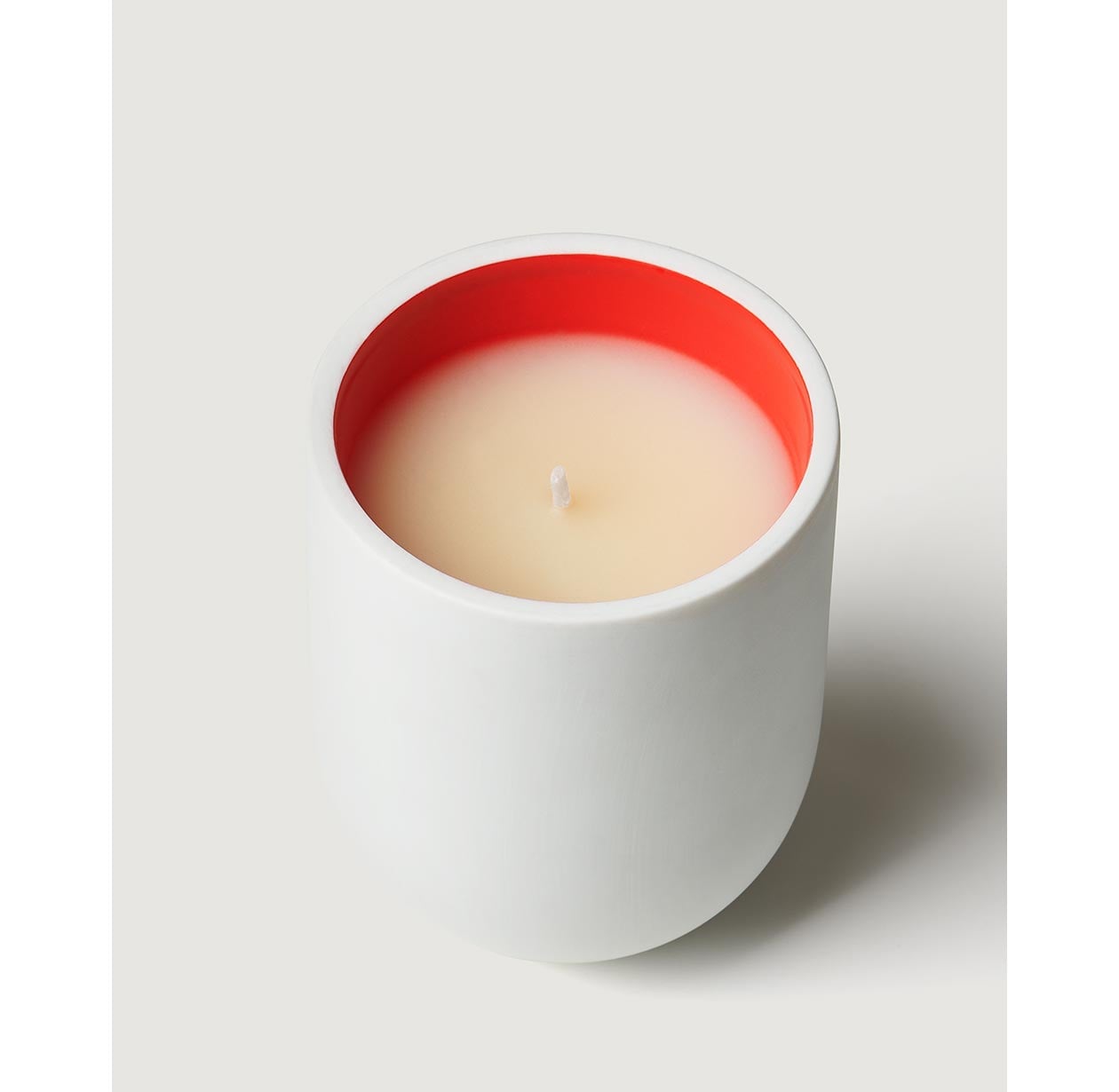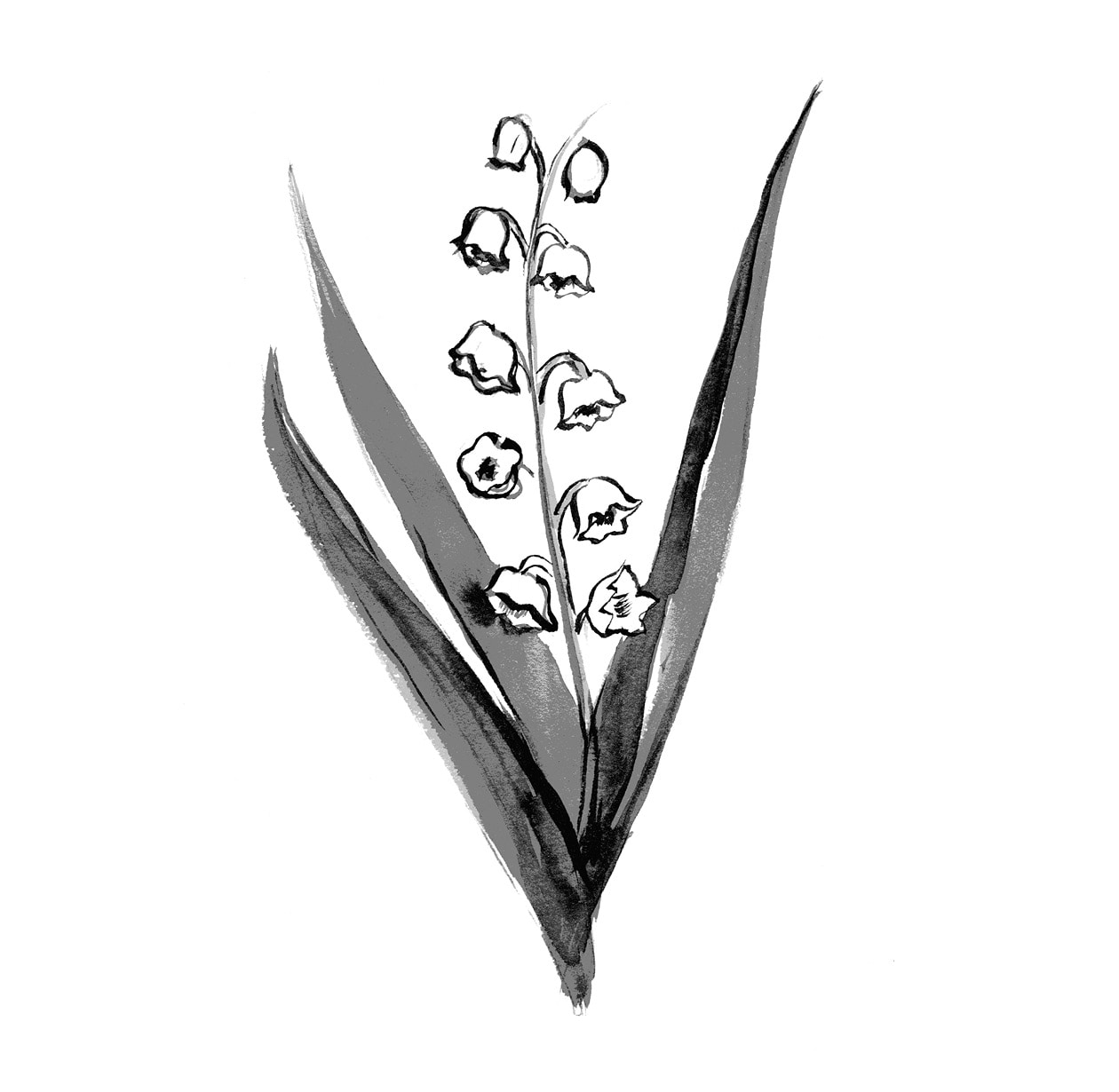 Choose a complimentary sample on all orders over 70€ and 2 complimentary samples on all orders over 250€.
Complimentary shipping and returns on all orders. Learn more.
Description

Frédéric Malle's candles are both beautiful decorative objects and powerful fragrance diffusers. The wax, specifically suited to each fragrance oil, is hand-poured around a wick that burns with a clean and defined flame.

Read More

The glass, colored with our signature red, is hand-blown to create a collectible object of the highest quality and sharpest design. Lit, these candles emit a soft red glow that transforms a room into a place of warmth and comfort: your own safe-haven.

View Less

Details

Vegetal and tallow waxes are used in unique recipes to optimally diffuse each of our scents to their highest olfactory potential.
220g single-wick candle.